Naughty Vic
A CLASSIC BRITISH PINT
3.9% ABV | 25 IBU
Classic British flavours of caramel and bready malt with earthy, slightly fruity hop presence. 
Our first test batch beer, naughtily brewed over Victoria Day long weekend, and the name stuck.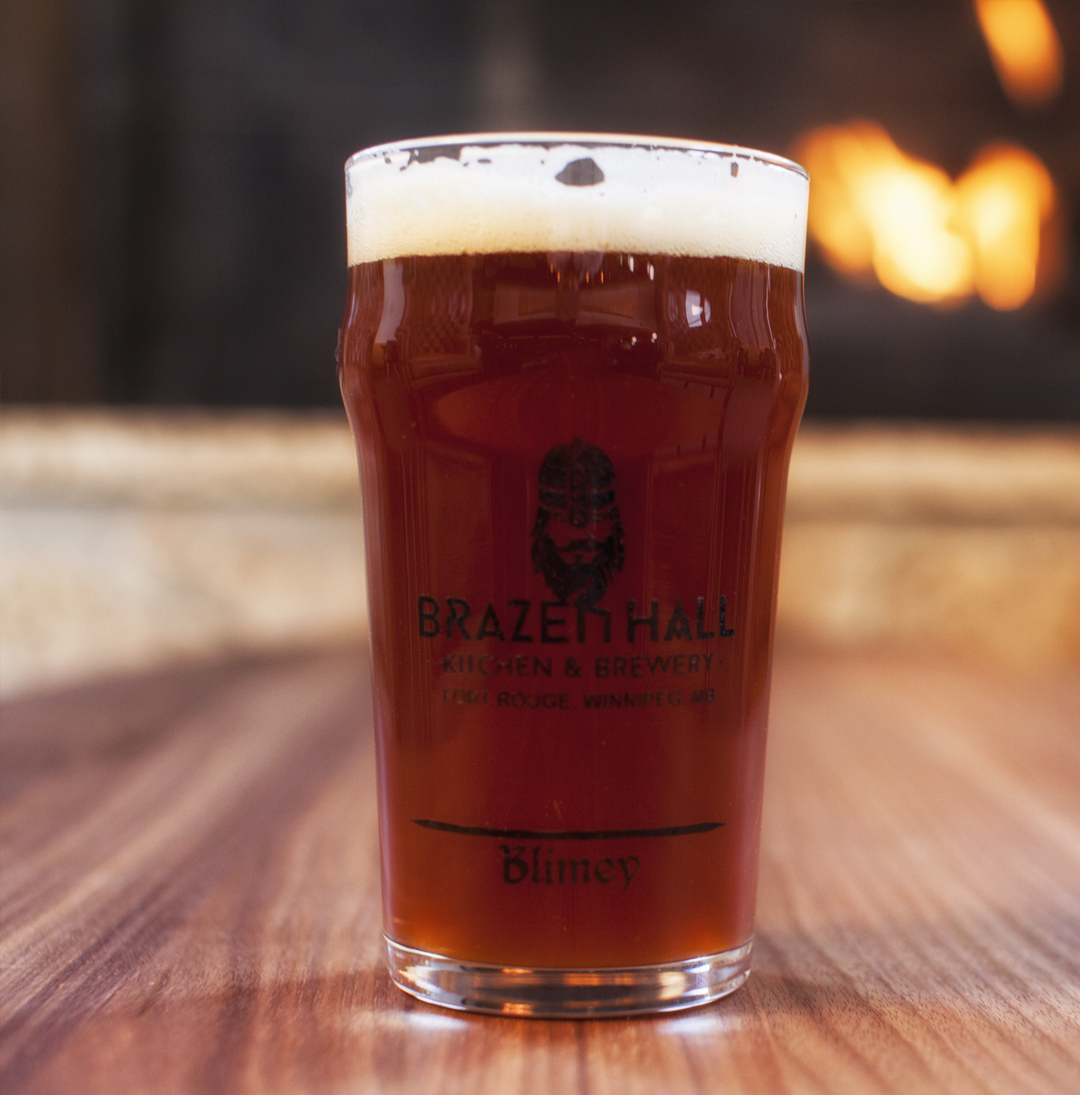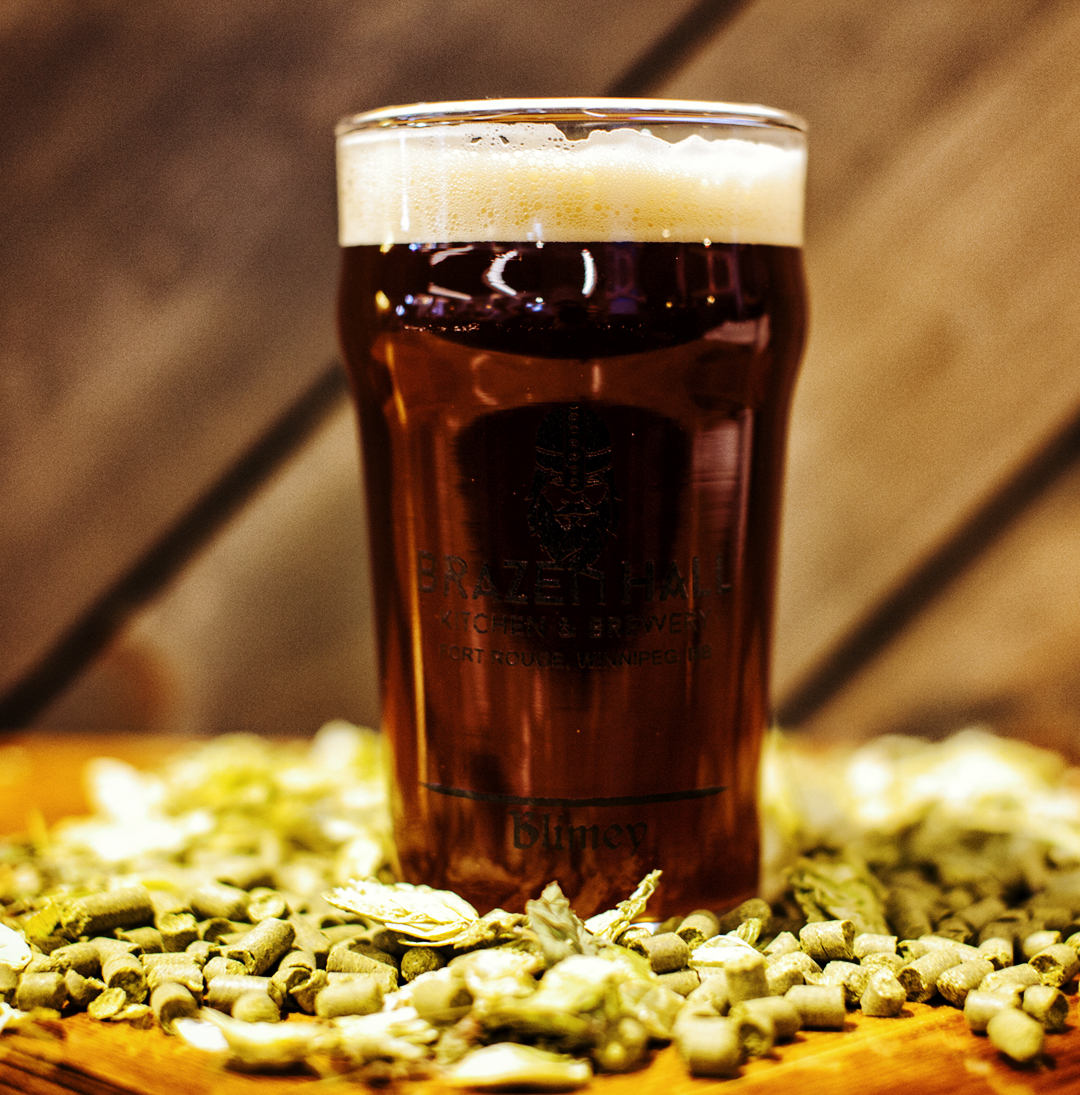 IPA
SHOVE YOUR NOSE IN & ENJOY
5.6% ABV | 55 IBU
Fine hops abound but don't knock your teeth out. Citrus & floral with notes of fruit from the hops, all on a delicious malt backbone.
No matter how many IPAs you've had, This beer will change your opinion.
3.25% ABV | 45 IBU
Brewed using chocolate rye malt and new zealand hops.
Slightly mysterious and refreshing.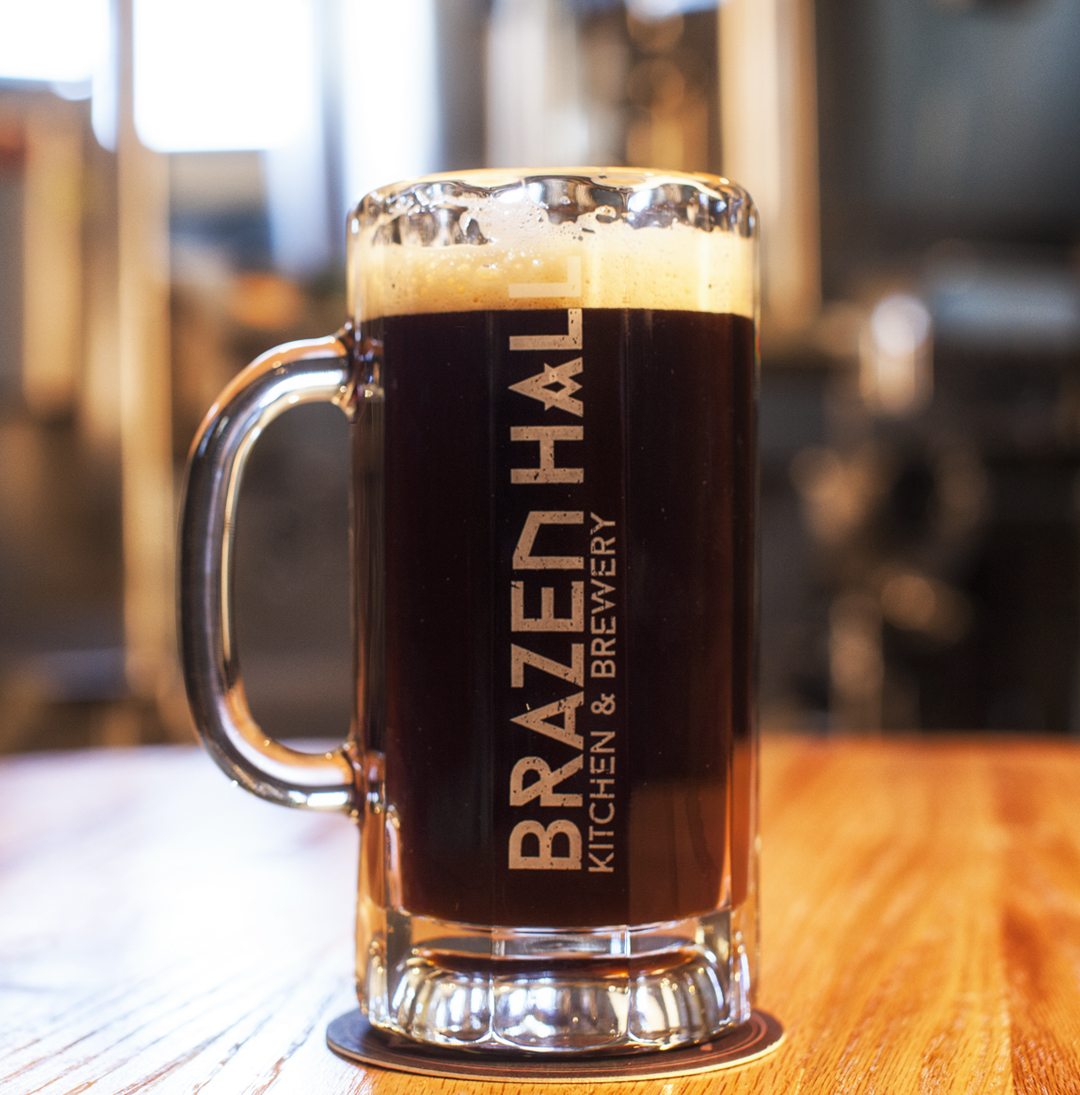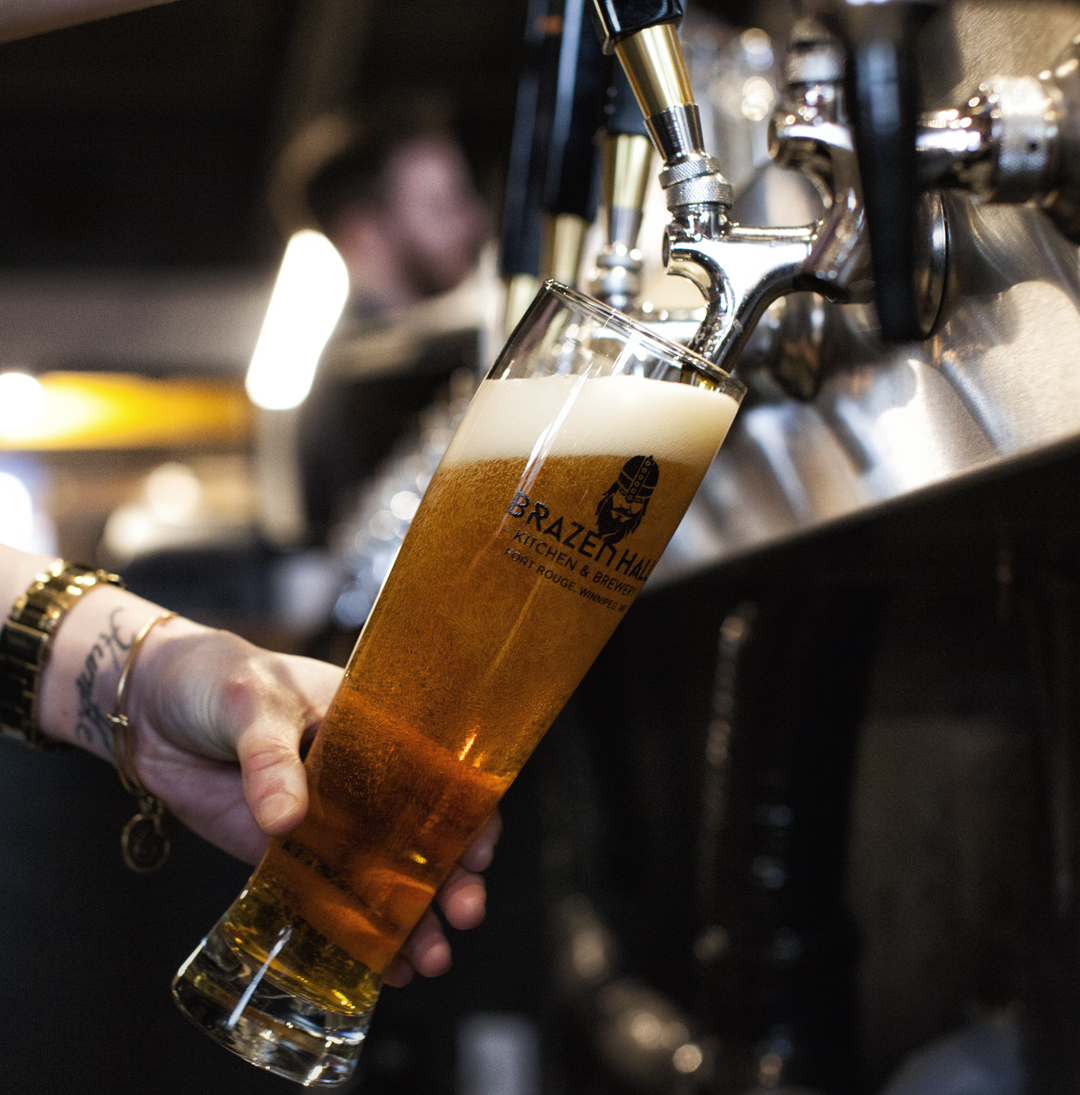 BLONDE ALE
EASY DRINKING YET FLAVOURFUL
3.0% ABV | 20 IBU
Malty, slight bitterness with a clean finish. Your gateway to the world of better beer.
AMBER ALE
DEEP IN COLOUR, RICH IN FLAVOUR
4.9% ABV | 35 IBU
Caramel, earthy and fruity notes in the aroma, medium-bodied with subtle hints of chocolate.
Tastes like surviving a Manitoban Standoff with a Mama Moose.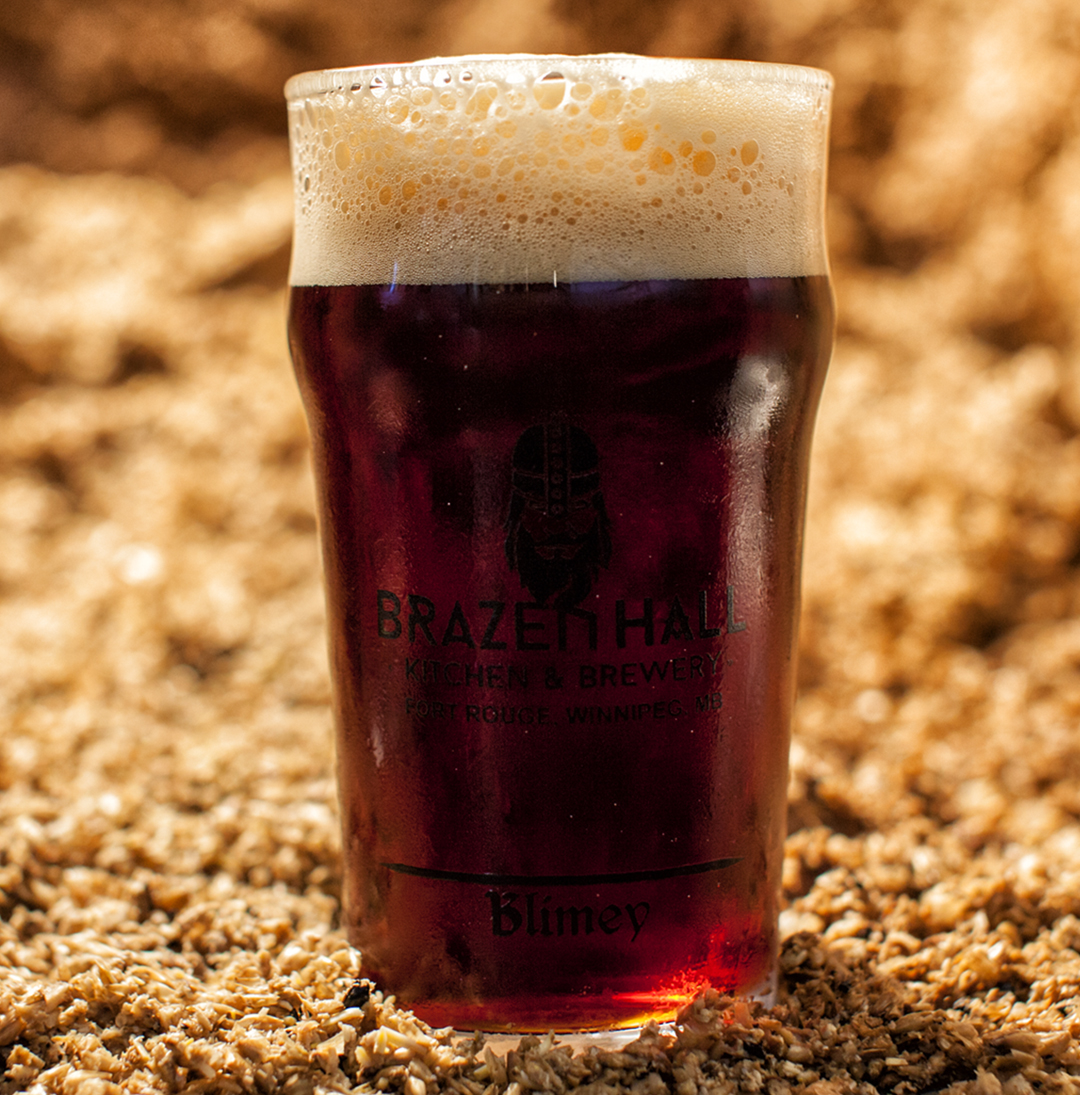 UNAVAILABLE, BUT COMING SOON
BIÈre de garde
COMING SOON
6% ABV | 20 IBU
Aroma: bready, yeasty, some pepper/grassiness
Taste: sweet, stone fruit, toasted malt, peppery yeast, with a dry finish.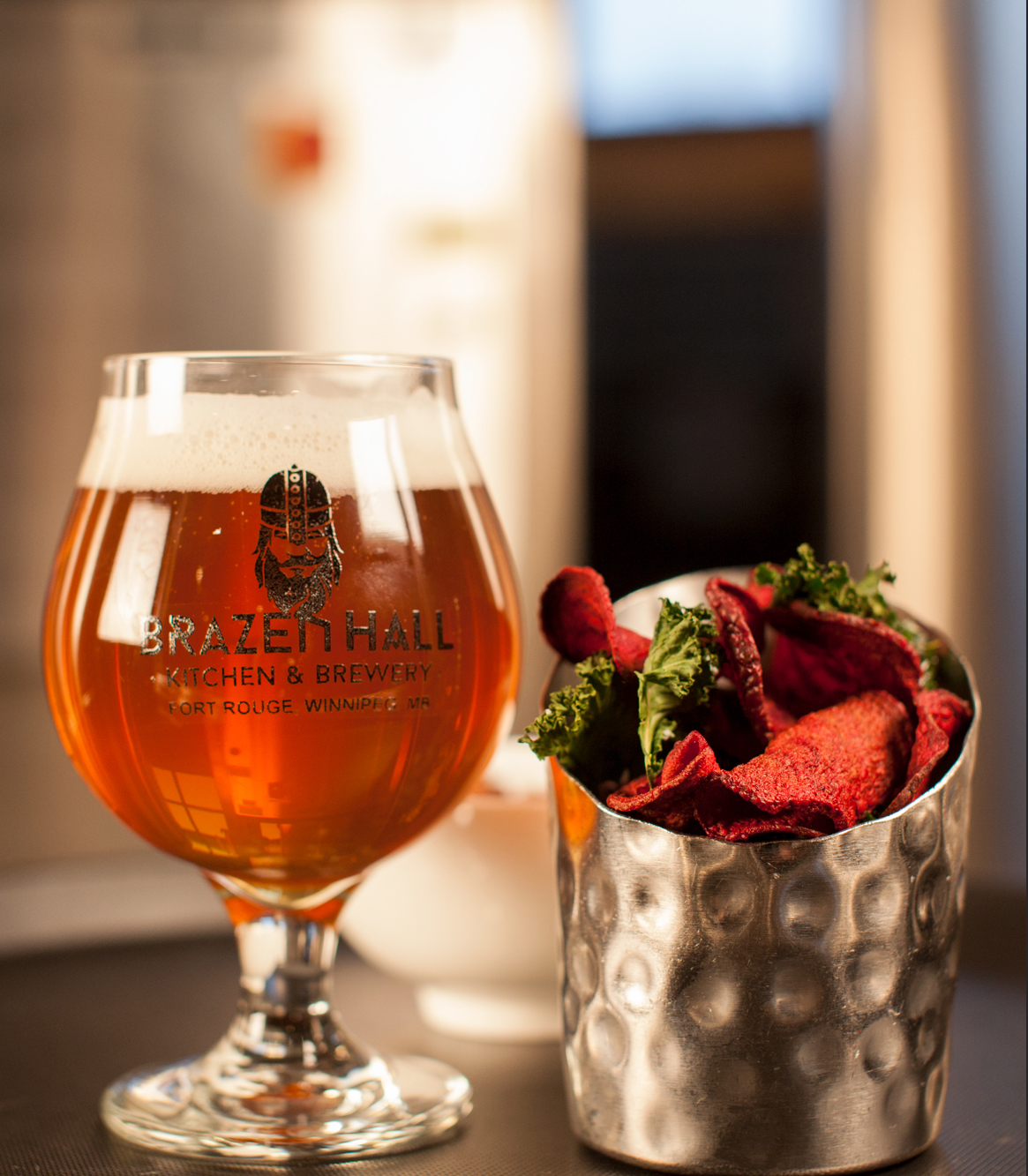 CURRENTLY BREWING OR IN THE FERMENTERS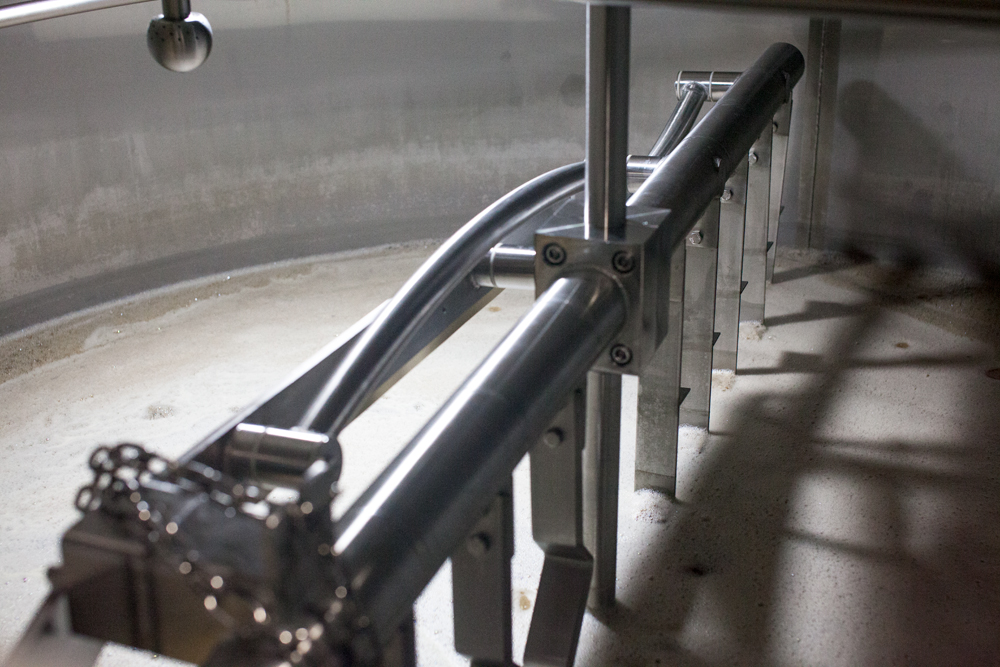 NAUGHTY VIC
AMBER ALE
IPA