IPA
FINE HOPS ABOUND but don't knock your teeth out. Citrus & floral with notes of fruit from the hops, all on a
delicious malt backbone.
BLONDE ALE
Malty, slight bitterness with a clean finish. Your gateway to the world of better beer.
Amber ALE
Deep Amber colour, Caramel, earthy and fruity notes in the aroma, medium-bodied with subtle hints of chocolate.
Biere De Garde
Banana and stone fruit with a smooth body & belgian spice. this was our february seasonal when we opened but due to the great response… here it is!
Naughty Vic
(NOT AVAILABLE. back in fall)
Classic British flavours of caramel and bready malt with earthy, slightly fruity hop presence.
weissbier –

ready on june 26thish.

..
wheat and citrus, Bright and refreshing
oatmeal stout-
READY ON JUNE 24THISH…
Creamy, Roasted, Chocolatey. Delicious.
pilsener
CLean, snappy and quaffable.
manitoba rye pale ale
goes down easy, brings some rye spice with it.
Belgian ipa
classic belgian yeasts meet punchy, juicy hops.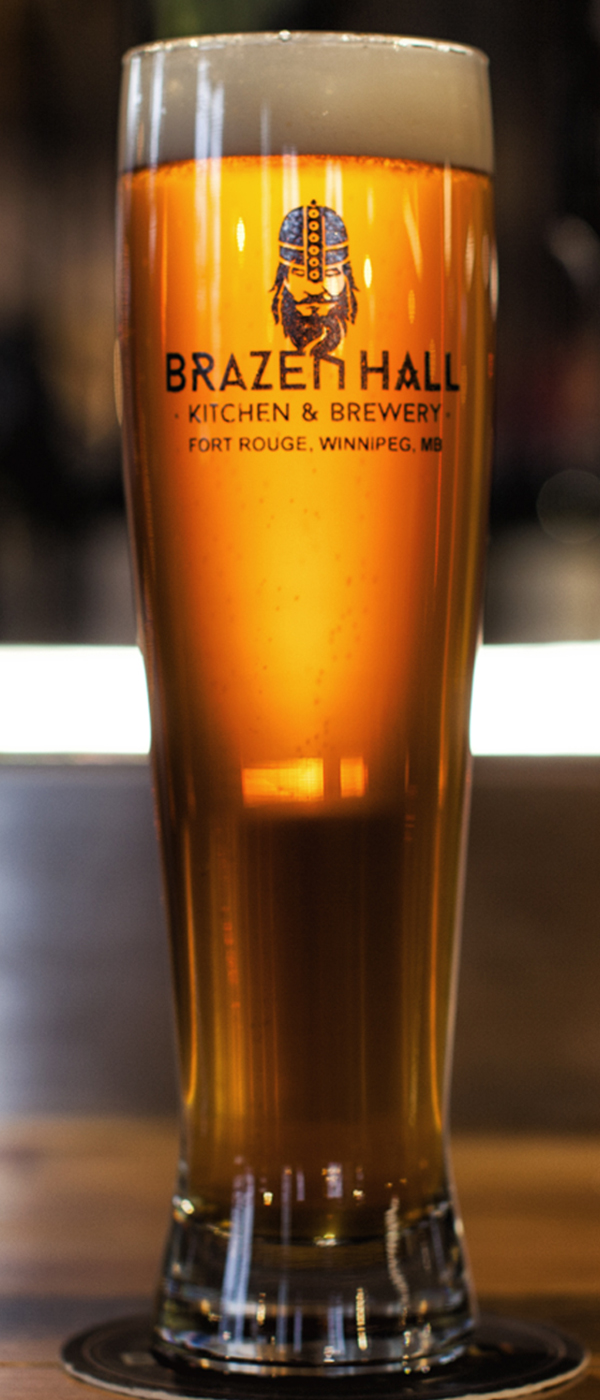 Join our Club
Be the first to receive new beer releases, menu changes, events and more. Sign Up
Join our Team
Our greatest strength is our people. Join our amazing team and be a part of something exciting. Apply Today