Grapefruit IPA
SPECIALTY KEG FOR CASK HAMMER BEER NIGHT
Naughty Vic
Classic British flavours of caramel and bready malt with earthy, slightly fruity hop presence.
IPA
FINE HOPS ABOUND but don't knock your teeth out. Citrus & floral with notes of fruit from the hops, all on a
delicious malt backbone.
BLONDE ALE
Malty, slight bitterness with a clean finish. Your gateway to the world of better beer.
Amber ALE
Deep Amber colour, Caramel, earthy and fruity notes in the aroma, medium-bodied with subtle hints of chocolate.
DARK IPA
An American Dark ale brewed using Chocolate Rye Malt and New Zealand Hops.
1919
Little Brown Jug | Winnipeg
WITTY BELGIAN
Torque Brewing | Winnipeg
LITTLE SCRAPPER IPA
Half Pints Brewing Co. | Winnipeg
STIR STICK STOUT
Half Pints Brewing Co. | Winnipeg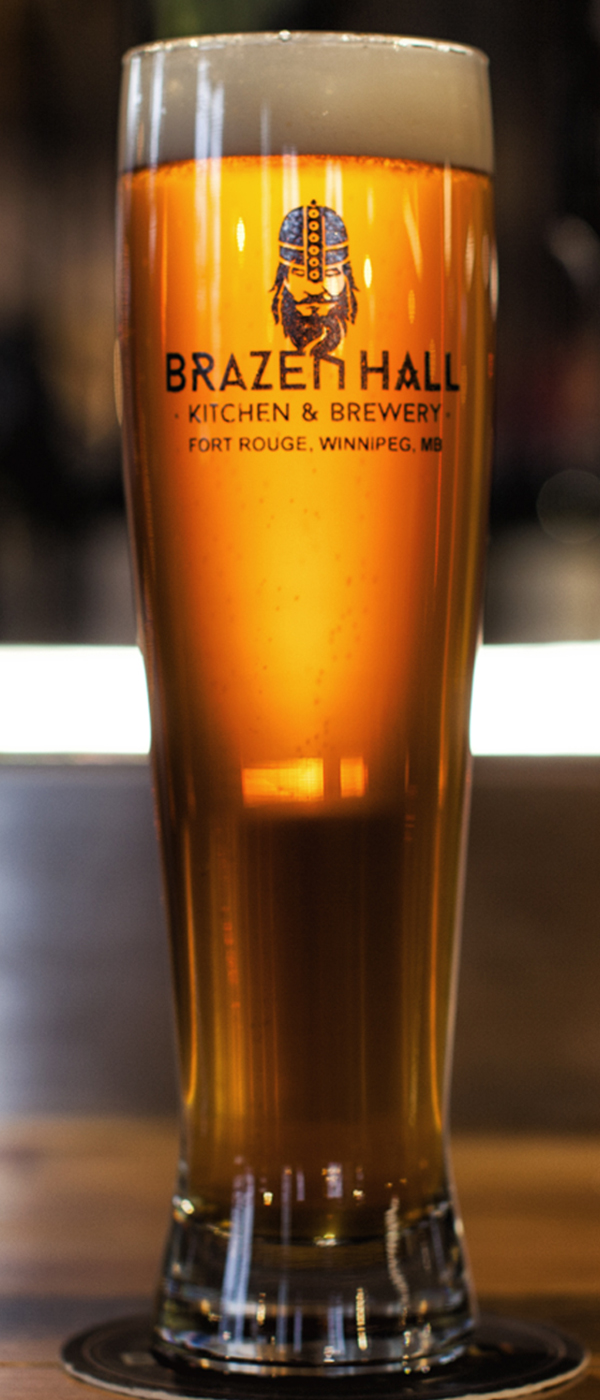 Join our Club
Be the first to receive new beer releases, menu changes, events and more. Sign Up
Join our Team
Our greatest strength is our people. Join our amazing team and be a part of something exciting. Apply Today