RESERVATIONS
For groups of 8-20 people.
Otherwise, come on in.
ABOUT RESERVATIONS
Brazen Hall was designed to be a perfect setting to meet up and get together for great food and Drink.
We want it to be easy to come down for food and drinks and that's why we believe that our No Reservation policy is best. Just come on down! With over 200 seats and quick table turns, you can get a spot quickly. If you're concerned about a wait please call us at 204-453-7980 and we'll put you on our waitlist and text you letting you know when your table is ready. Just make sure you can get there is 10-15 minutes or we'll have to give your spot to the next guest.
We sure look forward to serving you with our house brewed beer and great food….
GROUPS & PRIVATE PARTY RESERVATIONS (8 or larger) (Limited Availability) We'd love to be apart of our special occassions by offering up to 20% of our space for reservations.
Time slots available are: Early Lunch(11:30-1:45), late afternoon (2:00-4:15) early dinner (4:30-7:15), later dinner (7:30-9:45) as well as Late night fun (10:00-close).
PRIVATE ROOM
Valhalla
Our private room is perfect for 12-14 people for meetings, lunch and dinner as well as Late night fun with it's private audio and video system.
*This room is also available to be rented if food is not required. It is $500 time segments/visit.
GROUP AREAS
Thor's Hammer (non dining)
For approximately 20 people for drinks and snacks(not for dining) located at the end of the bar.
London Calling
Perfect for 12 for dining & up to 20 for drinks and snacks. Located at the end of the Hall and has two round tables with 6 seats/table.
River Table
Perfect for up to 10 for anything and everything. (Located in the Great room).
Hall Tables
Can seat 8 perfectly for everything.
REquest form
Request a reservation here and
we'll get back to you.
RESERVATION AREAS
VALHALLA – PRIVATE ROOM
12-14 PEOPLE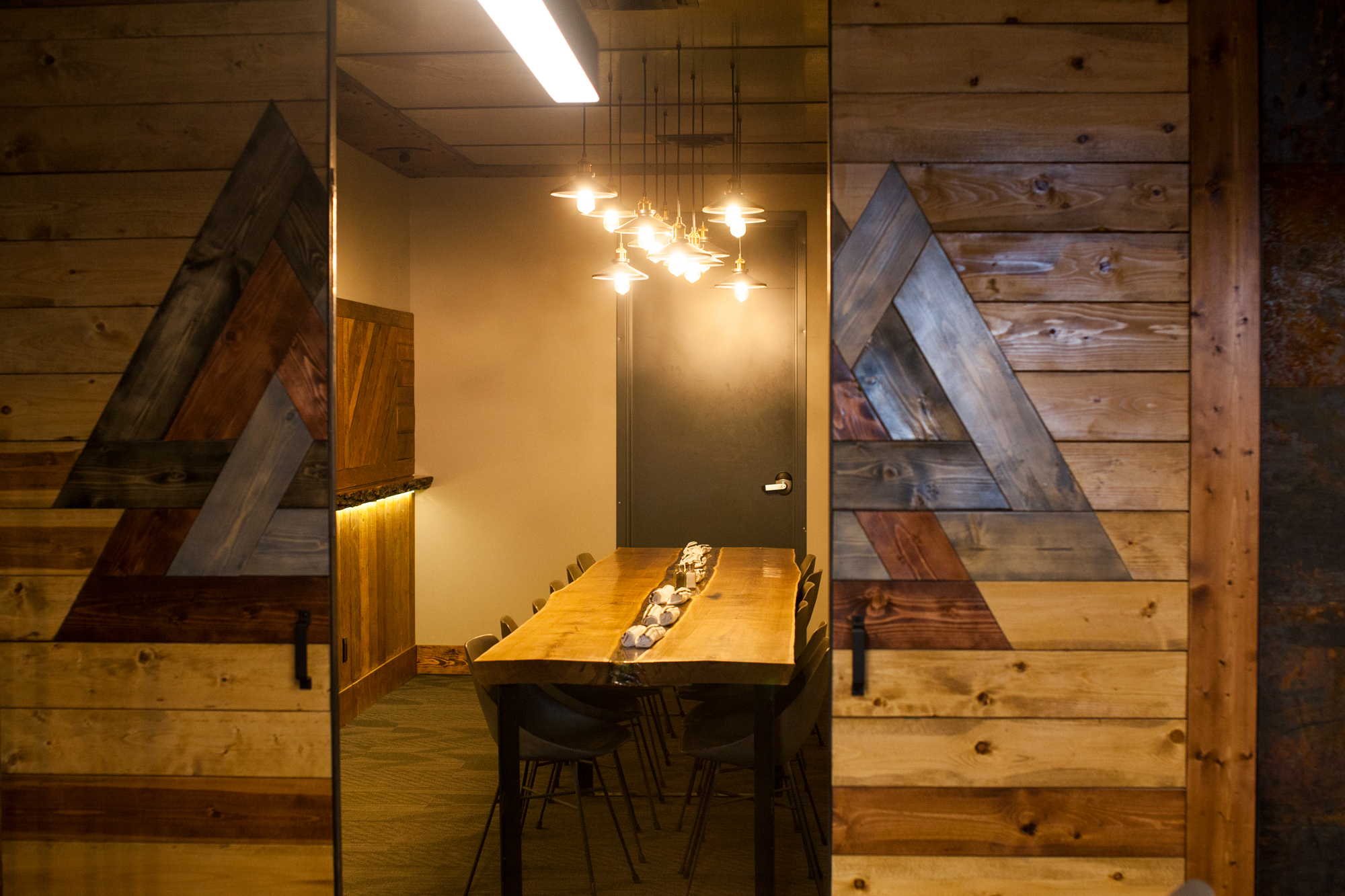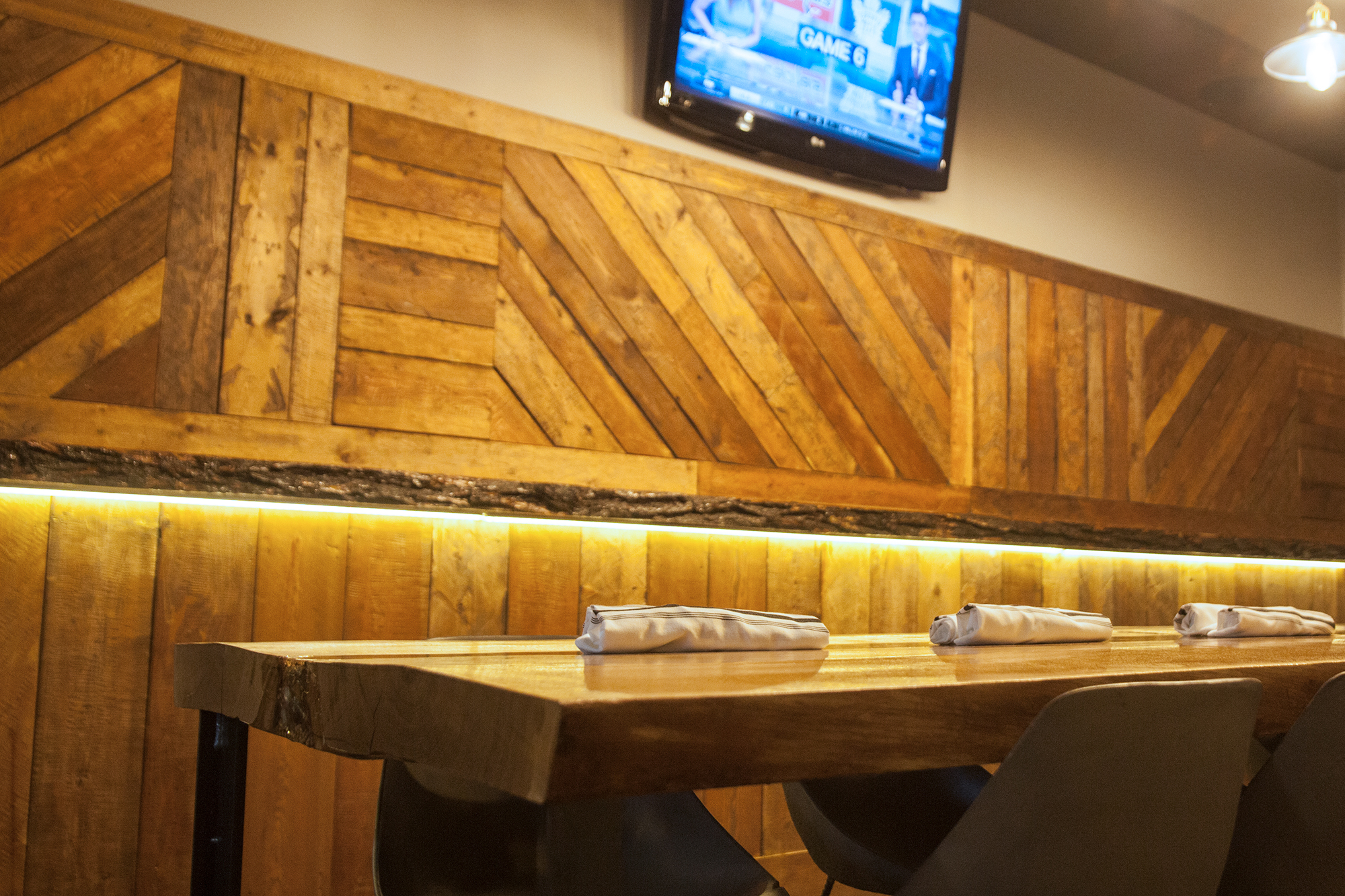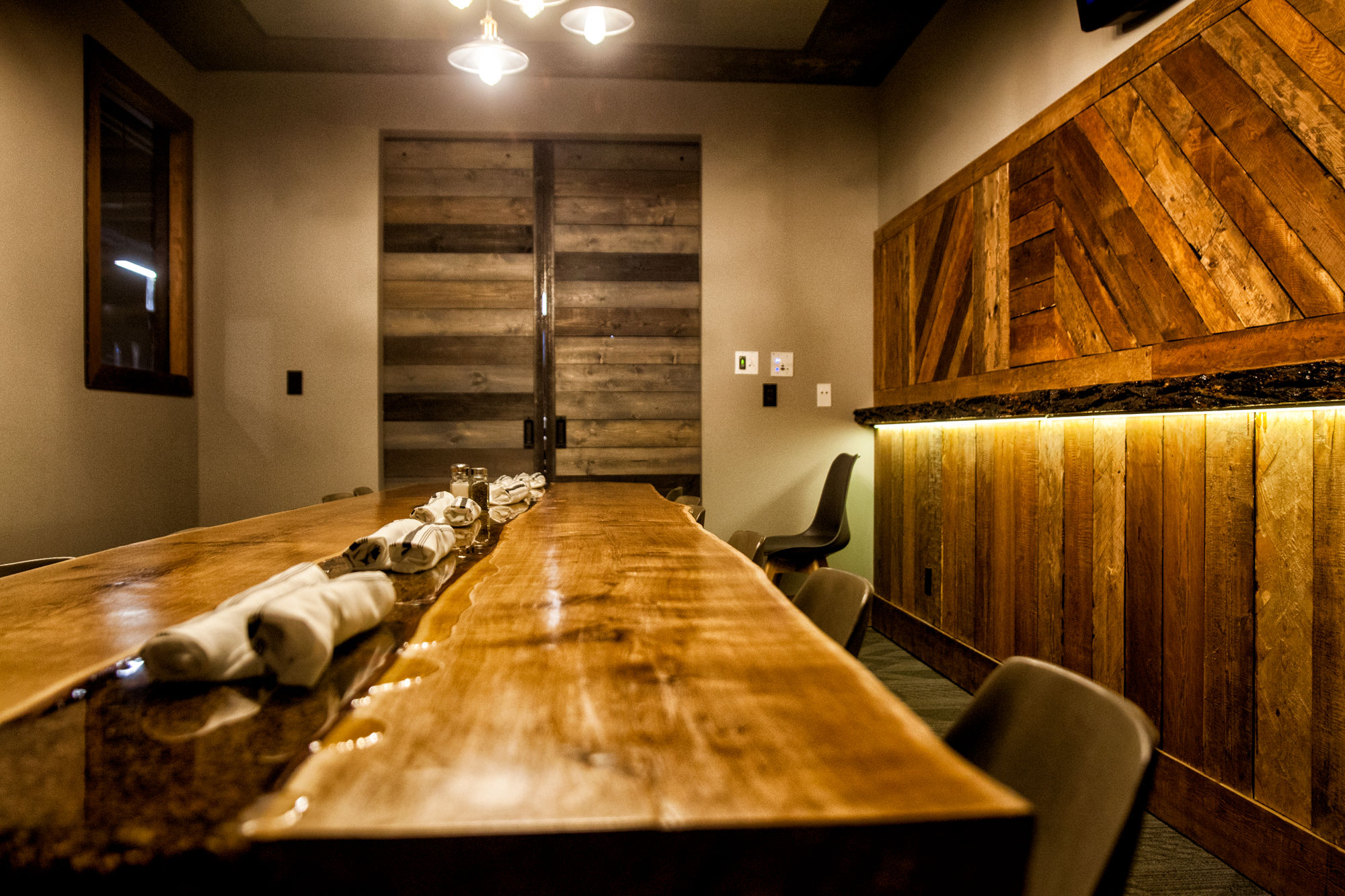 THOR'S HAMMER
20 PEOPLE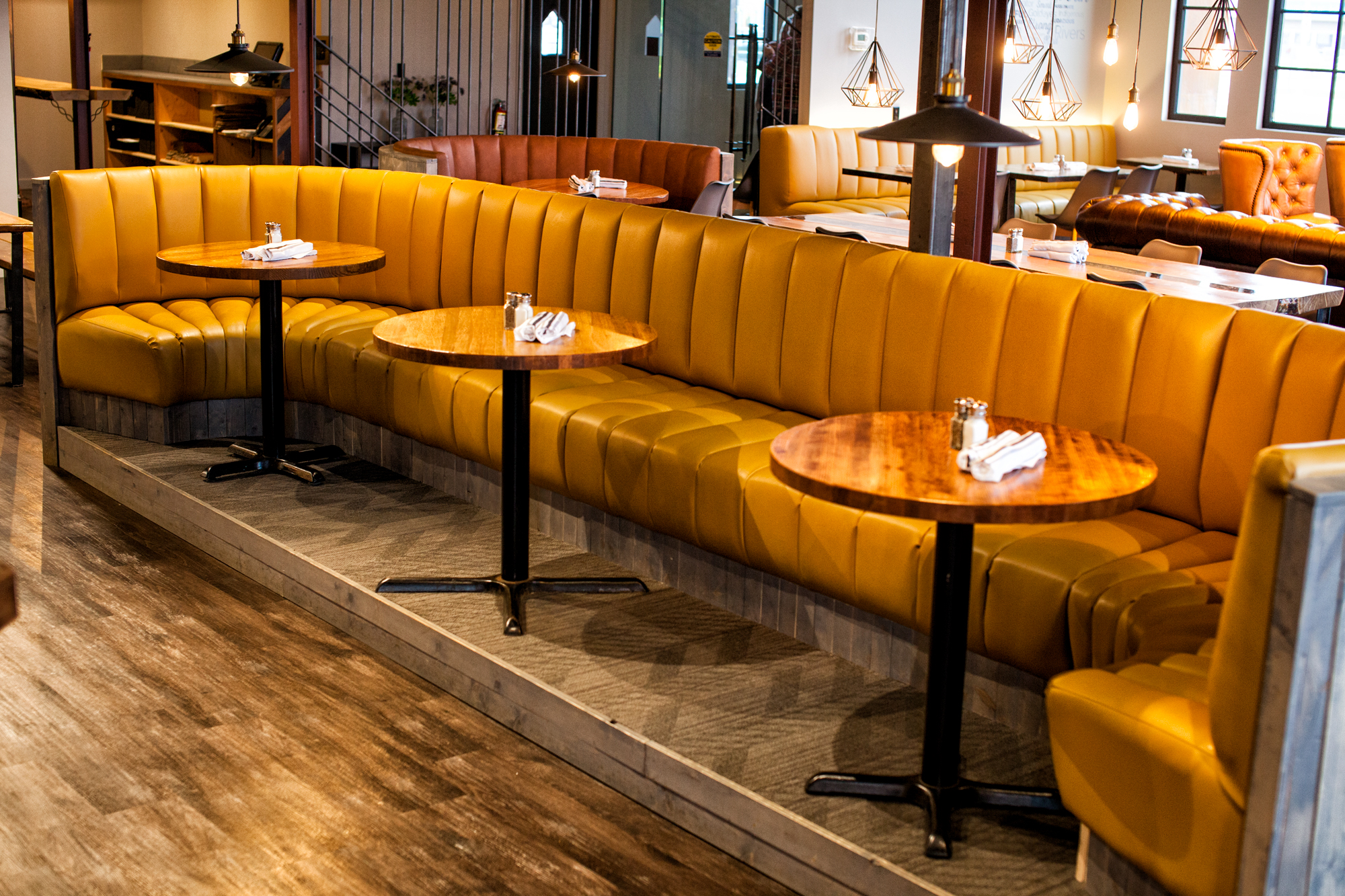 THE TOWER (LONDON CALLING)
10-20 PEOPLE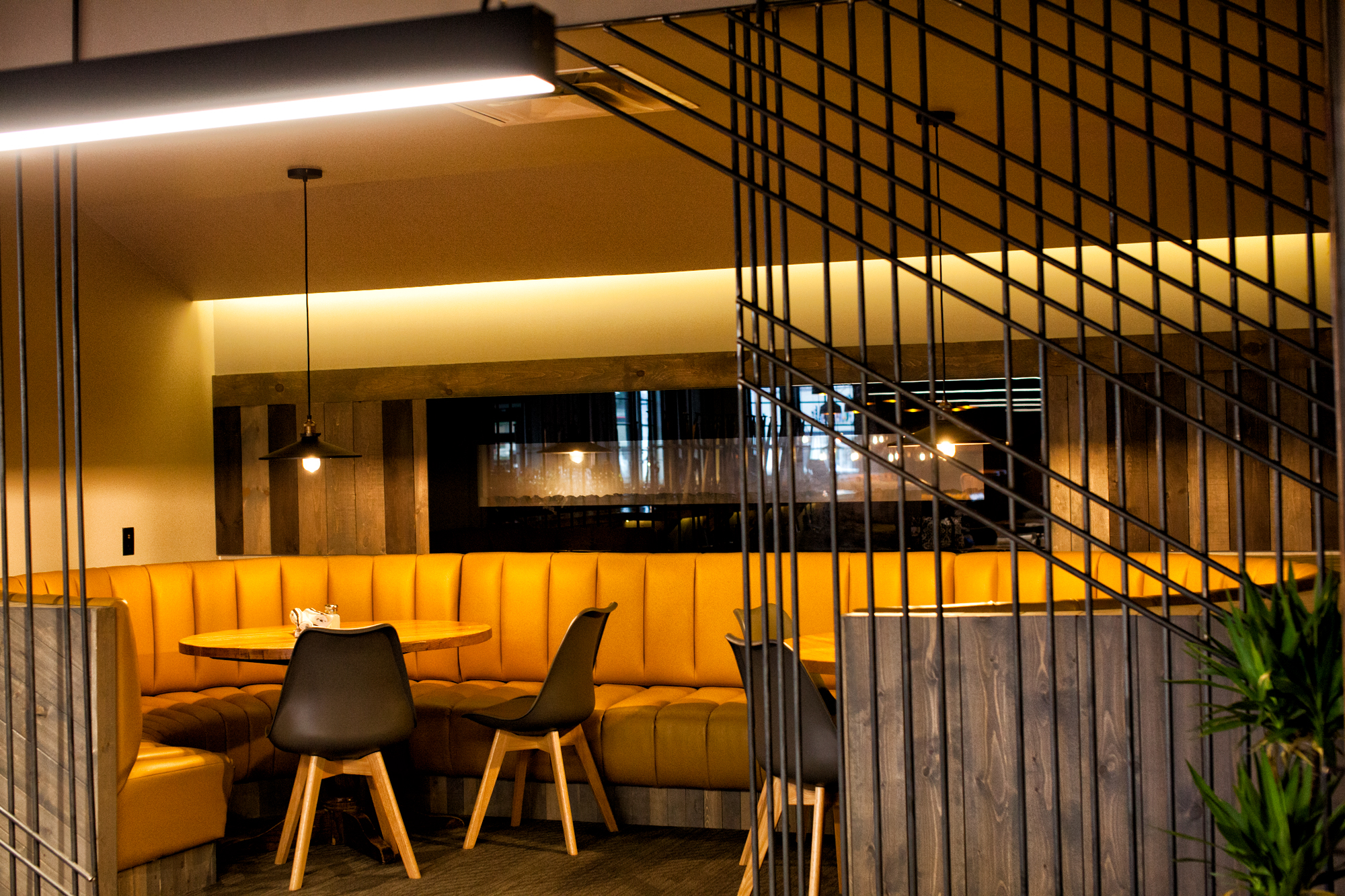 RIVER TABLE
10 PEOPLE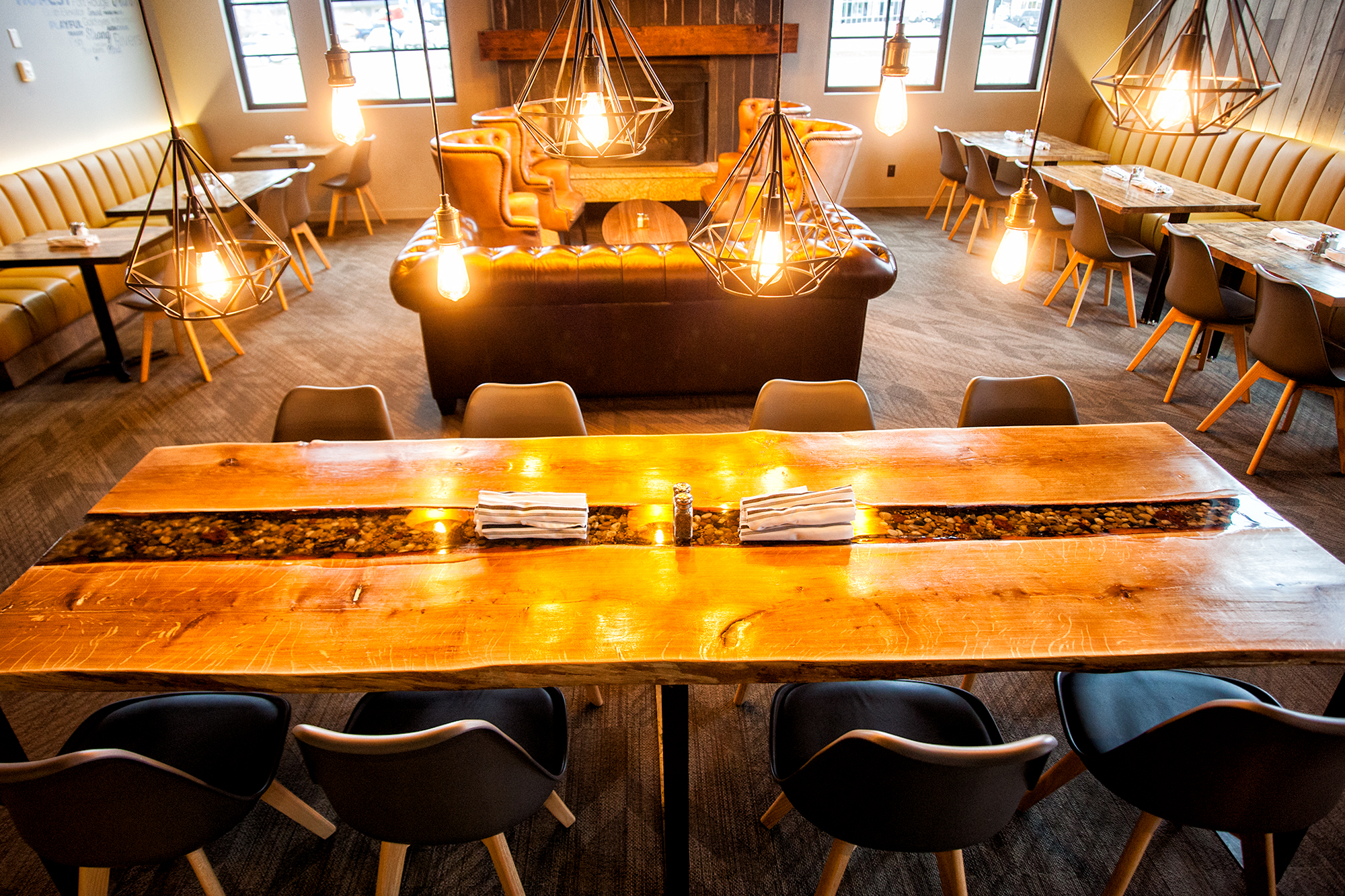 HALL TABLES
8 PEOPLE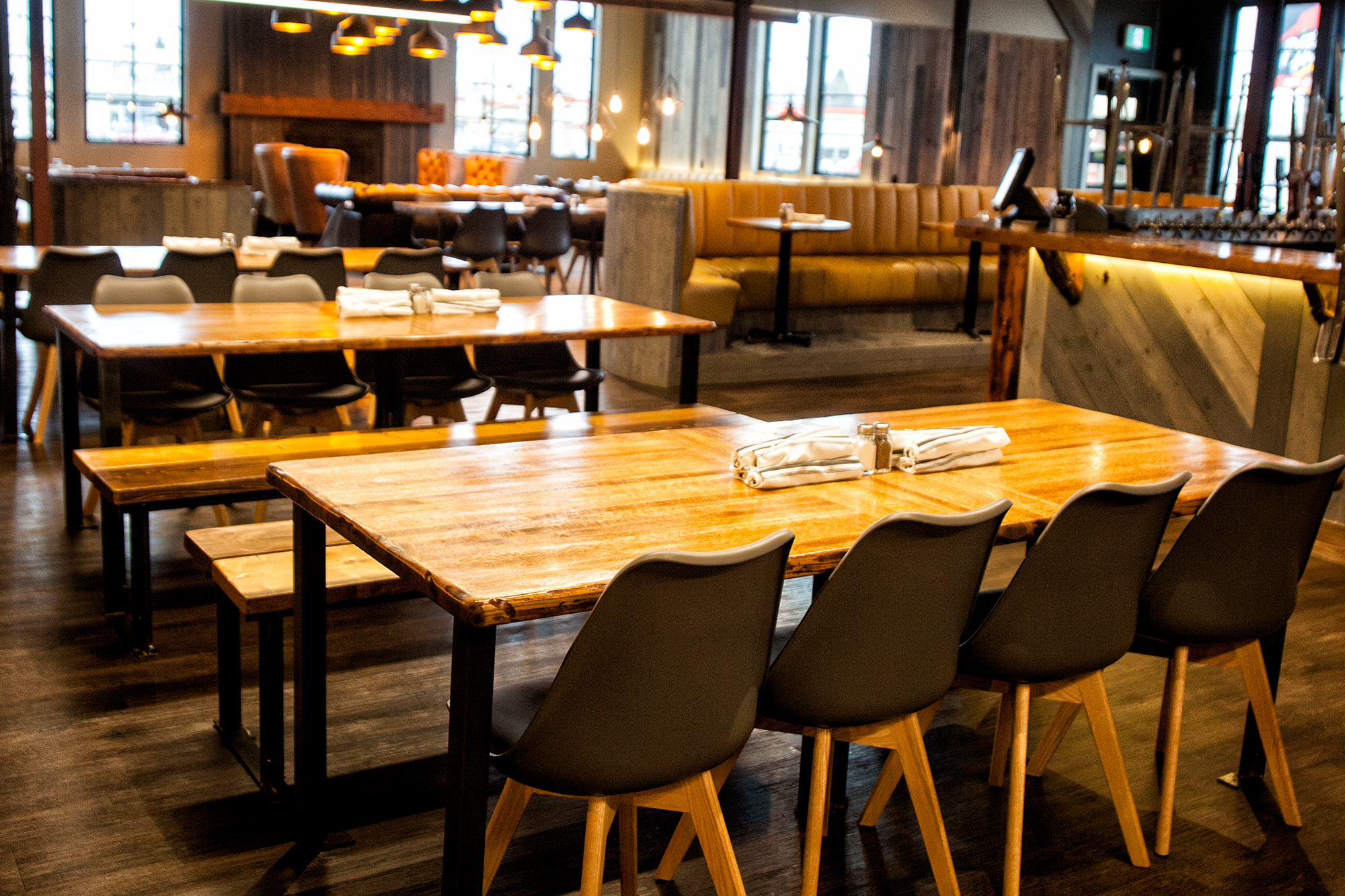 GOKSTAD IPA
FINE HOPS ABOUND but don't knock your teeth out. Citrus & floral with notes of fruit from the hops, all on a
delicious malt backbone.
BLONDE ALE
Malty, slight bitterness with a clean finish. Your gateway to the world of better beer.
JARPUR Amber ALE
Deep Amber colour, Caramel, earthy and fruity notes in the aroma, medium-bodied with subtle hints of chocolate.
Biere De Garde
Banana and stone fruit with a smooth body & belgian spice. this was our february seasonal when we opened but due to the great response... here it is!
oatmeal stout
Creamy, Roasted, Chocolatey & Delicious. brewed to 4% ABV. this stout celebrates the texture of irish stouts while giving full flavour to every sip... we dare you to drink it on the patio!
dragon bane IPA
6.2abv 110 ibu
CREAMY, ROASTED, CHOCOLATEY & DELICIOUS. BREWED TO 4% ABV. THIS STOUT CELEBRATES THE TEXTURE OF IRISH STOUTS WHILE GIVING FULL FLAVOUR TO EVERY SIP... WE DARE YOU TO DRINK IT ON THE PATIO!
vestur vienna lager
vestur meaning winter in old norse, is delicious with a clean finish, starting with a slight sweet maltiness some nuttiness and moves to carmel notes. light bitterness from the hops allowing it to finish smoothly.
ÍSLENDINGUR PILSNER- out
this is the first Lager to come out of Brazen Hall and is modeled after a german pilsner. clean and crisp, with a subtle dry and bitter finish, this beer has a slightly fruity and spicy aroma from the hops, while the clean malt profile dominates the flavour. no corn! no rice! this is a real pilsner, made with barley!
SmaSH PALE ALE- out
CREAMY, ROASTED, CHOCOLATEY & DELICIOUS. BREWED TO 4% ABV. THIS STOUT CELEBRATES THE TEXTURE OF IRISH STOUTS WHILE GIVING FULL FLAVOUR TO EVERY SIP... WE DARE YOU TO DRINK IT ON THE PATIO!
BELGIAN IPA- out
this unfiltered beer is a blend of two styles,naking notes from both belgian pale ales and american IPA's. look for notes of bread and banana esters from belgian yeast, with lemon and pear coming across from the hops. notes of honey, bread and some caramel come across from the malts.
Naughty Vic
(back in the fall natuarlly carbonated and in cask)
Classic British flavours of caramel and bready malt with earthy, slightly fruity hop presence.
manitoba rye pale ale
goes down easy, brings some rye spice with it.