RESERVATIONS
For groups of 8-20 people.
Otherwise, come on in.
ABOUT RESERVATIONS
Brazen Hall was designed to be a perfect setting to meet up and get together for great food and Drink.
We want it to be easy to come down for food and drinks and that's why we believe that our No Reservation policy is best. Just come on down! With over 200 seats and quick table turns, you can get a spot quickly.
We sure look forward to serving you our house brewed beer and great food…. If you have groups of 8 or more, we'd be happy to help plan that.
GROUPS & PRIVATE PARTY RESERVATIONS (8 or larger) (Limited Availability)
Time slots available are: Early Lunch(11:30-1:45), late afternoon (2:00-4:15) early dinner (4:30-7:15), later dinner (7:30-9:45) as well as Late night fun (10:00-close).
PRIVATE ROOM
Valhalla
Our private room is perfect for 12-14 people for meetings, lunch and dinner as well as Late night fun with it's private audio and video system.
*This room is also available to be rented if food is not required. It is $500 time segments/visit.
GROUP AREAS
Thor's Hammer (non dining)
For approximately 20 people for drinks and snacks(not for dining) located at the end of the bar.
London Calling
Perfect for 12 for dining & up to 20 for drinks and snacks. Located at the end of the Hall and has two round tables with 6 seats/table.
River Table
Perfect for up to 10 for anything and everything. (Located in the Great room).
Hall Tables
Can seat 8 perfectly for everything.
REquest form
Request a reservation here and
we'll get back to you.
RESERVATION AREAS
VALHALLA – PRIVATE ROOM
12-14 PEOPLE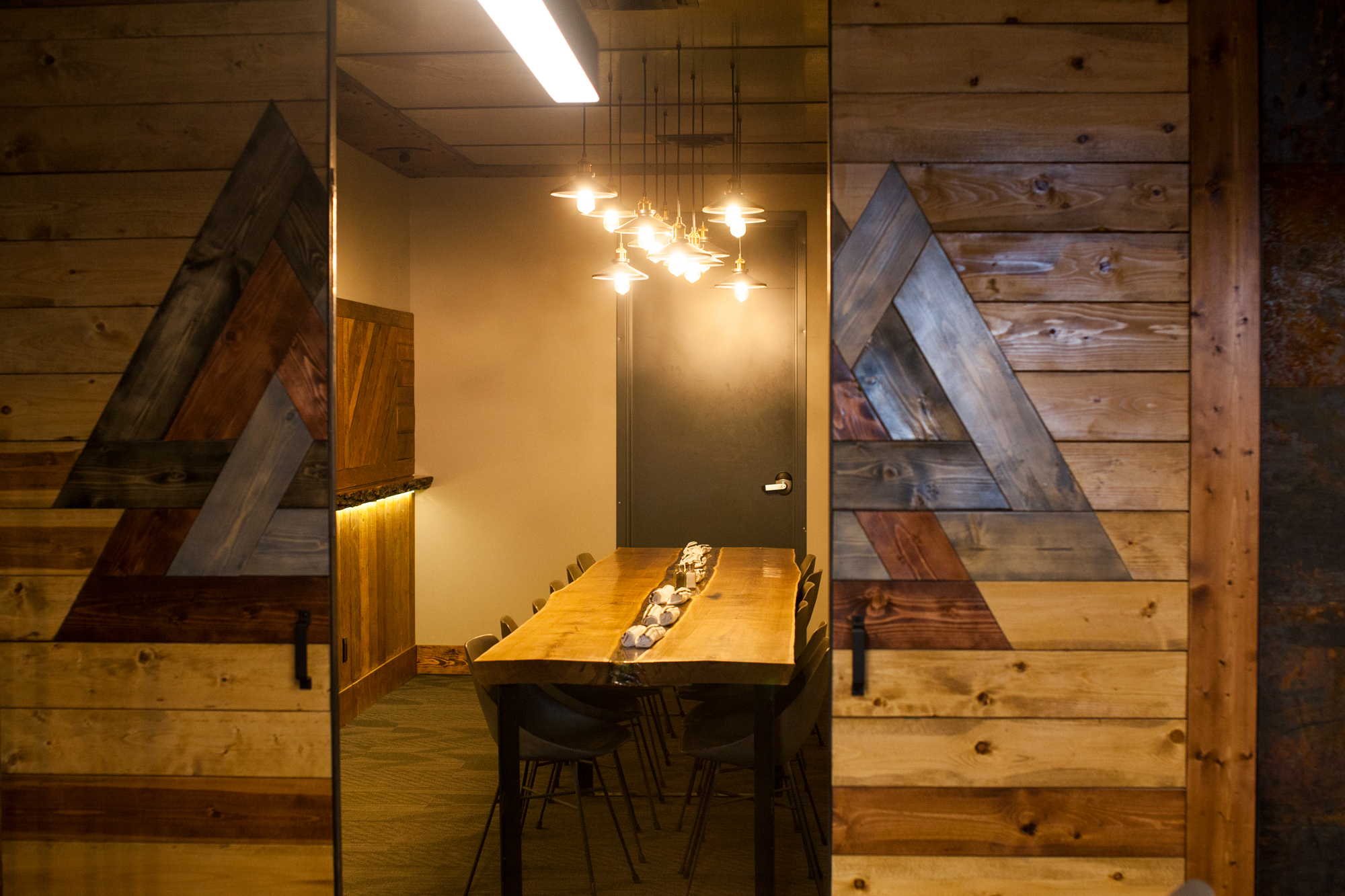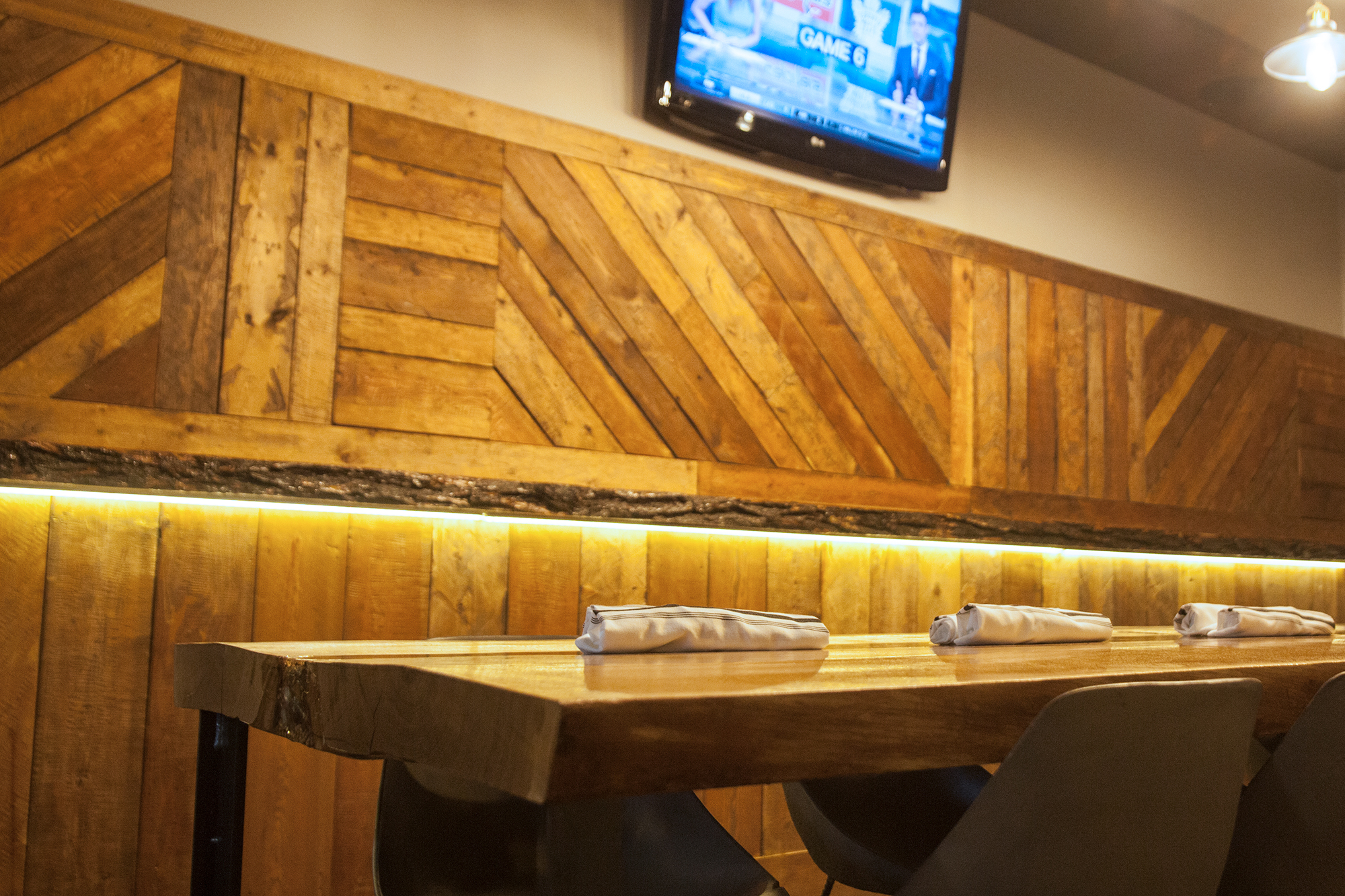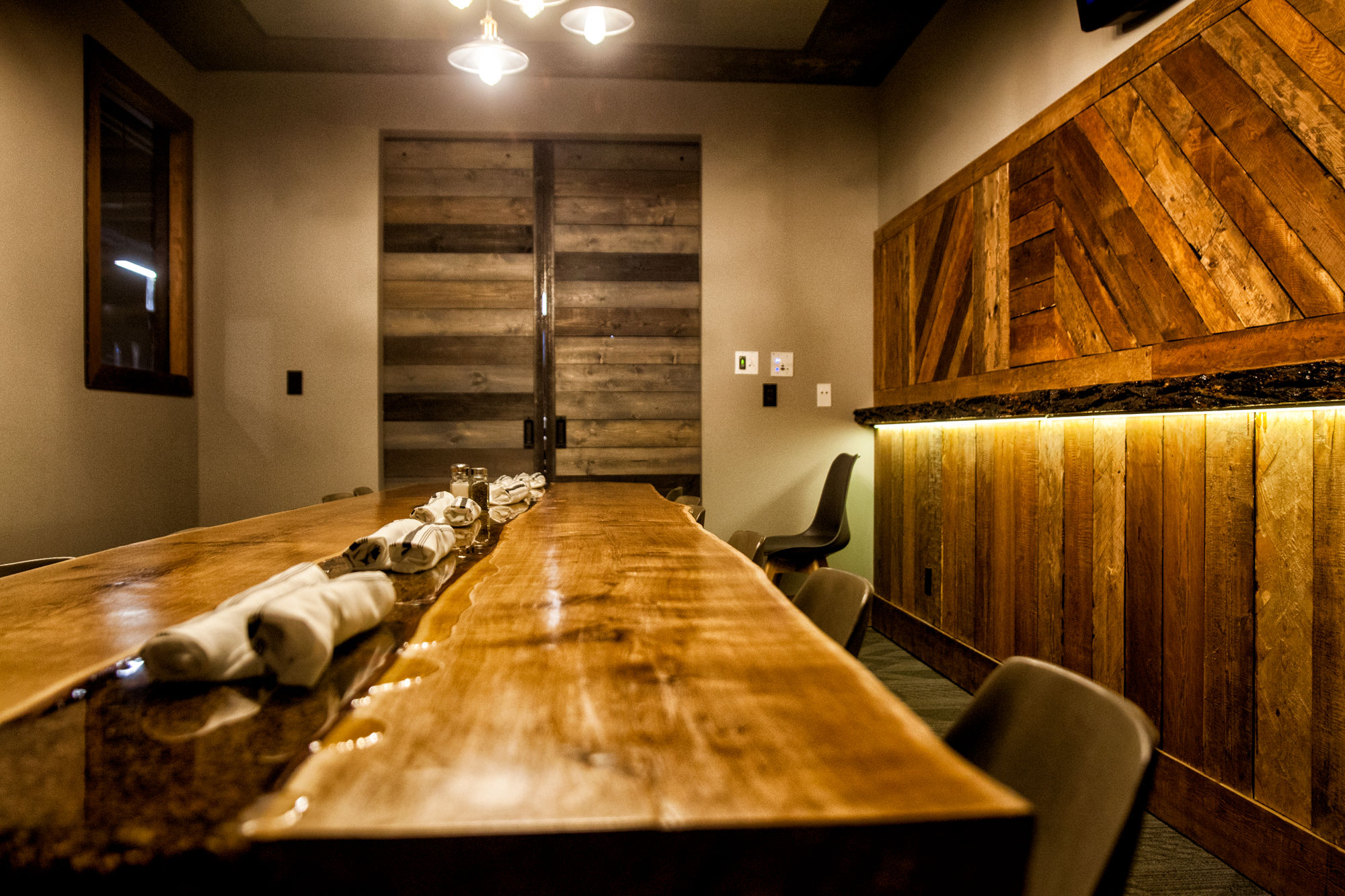 THOR'S HAMMER
20 PEOPLE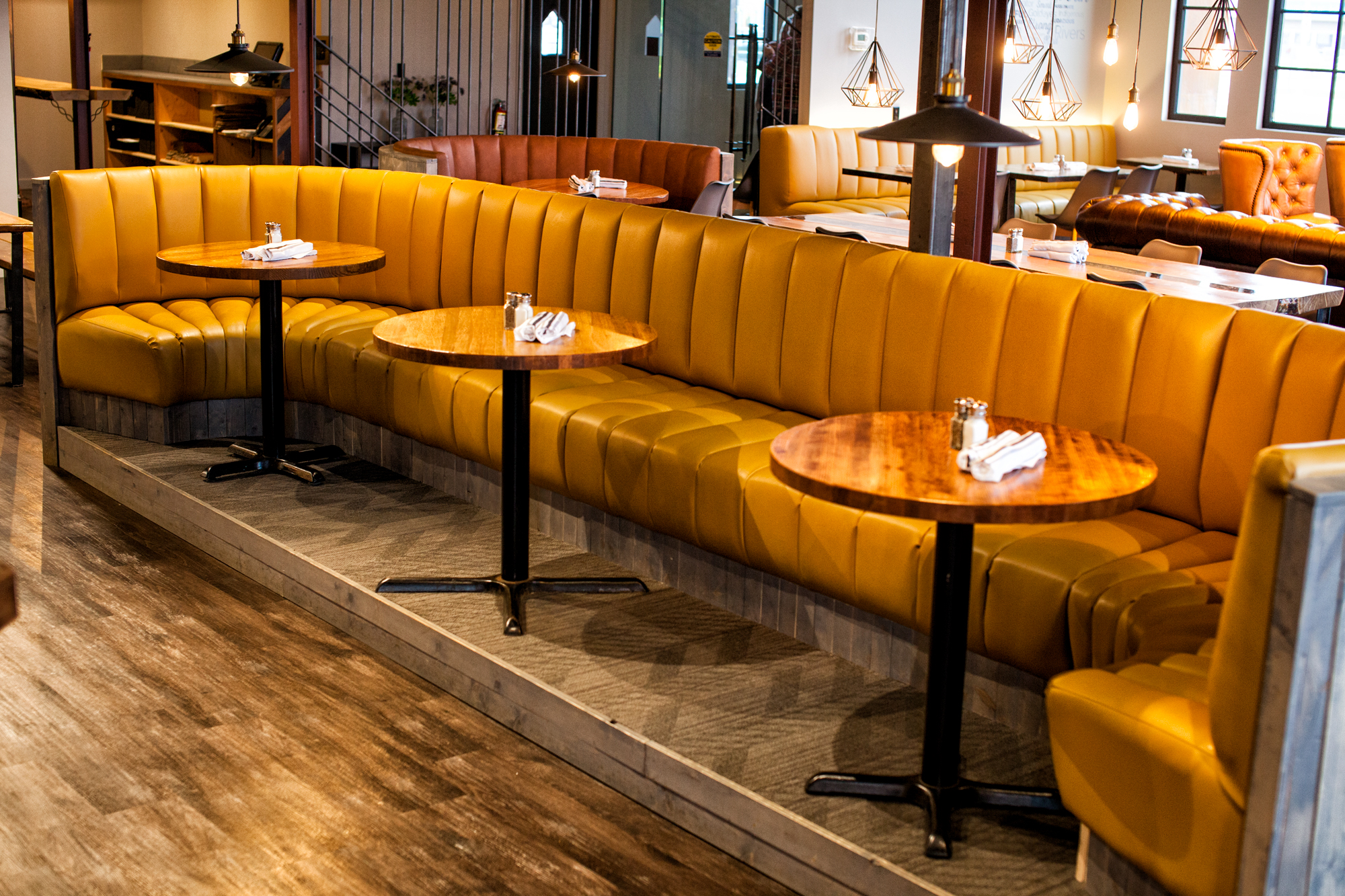 THE TOWER (LONDON CALLING)
10-20 PEOPLE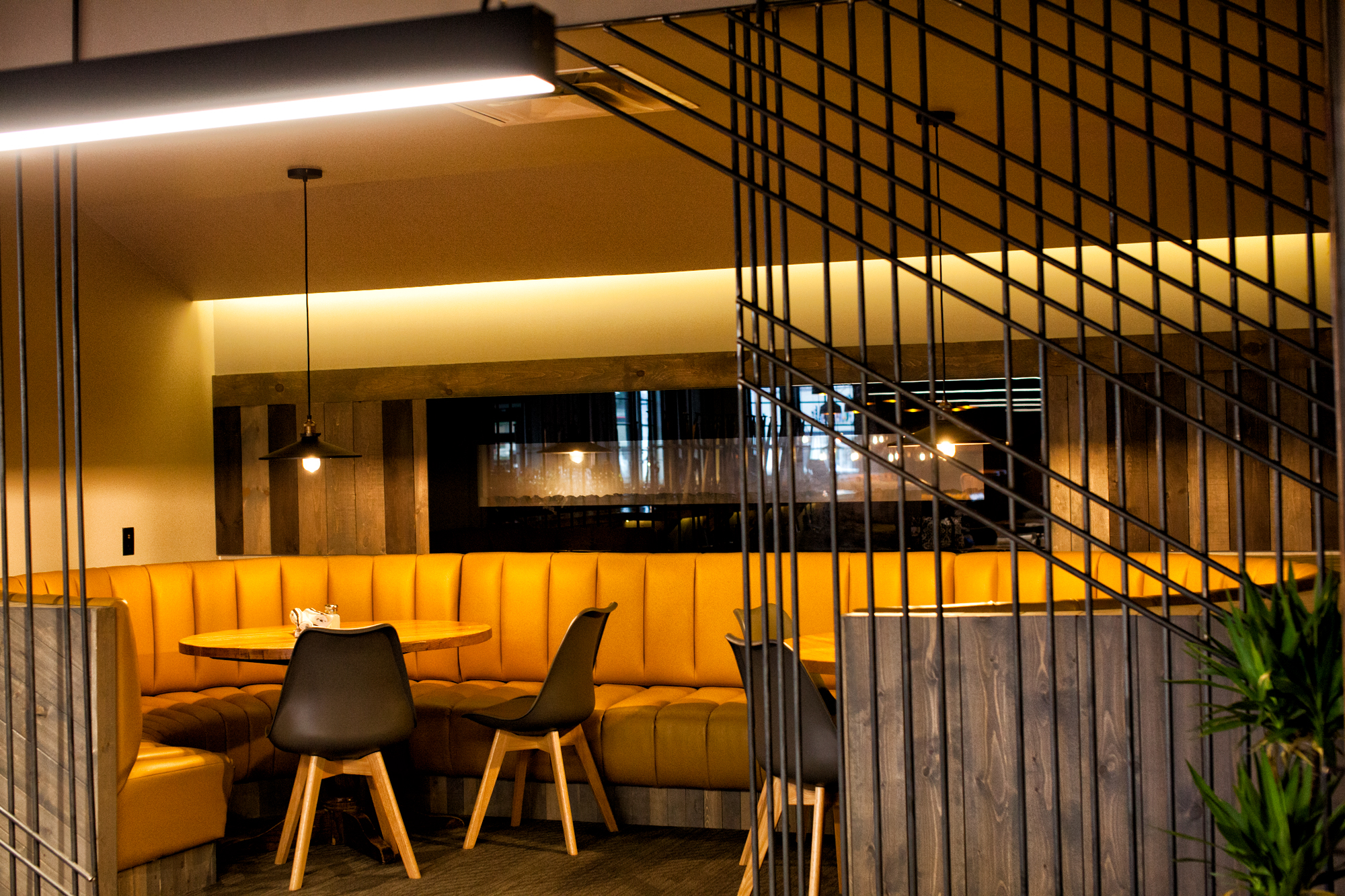 RIVER TABLE
10 PEOPLE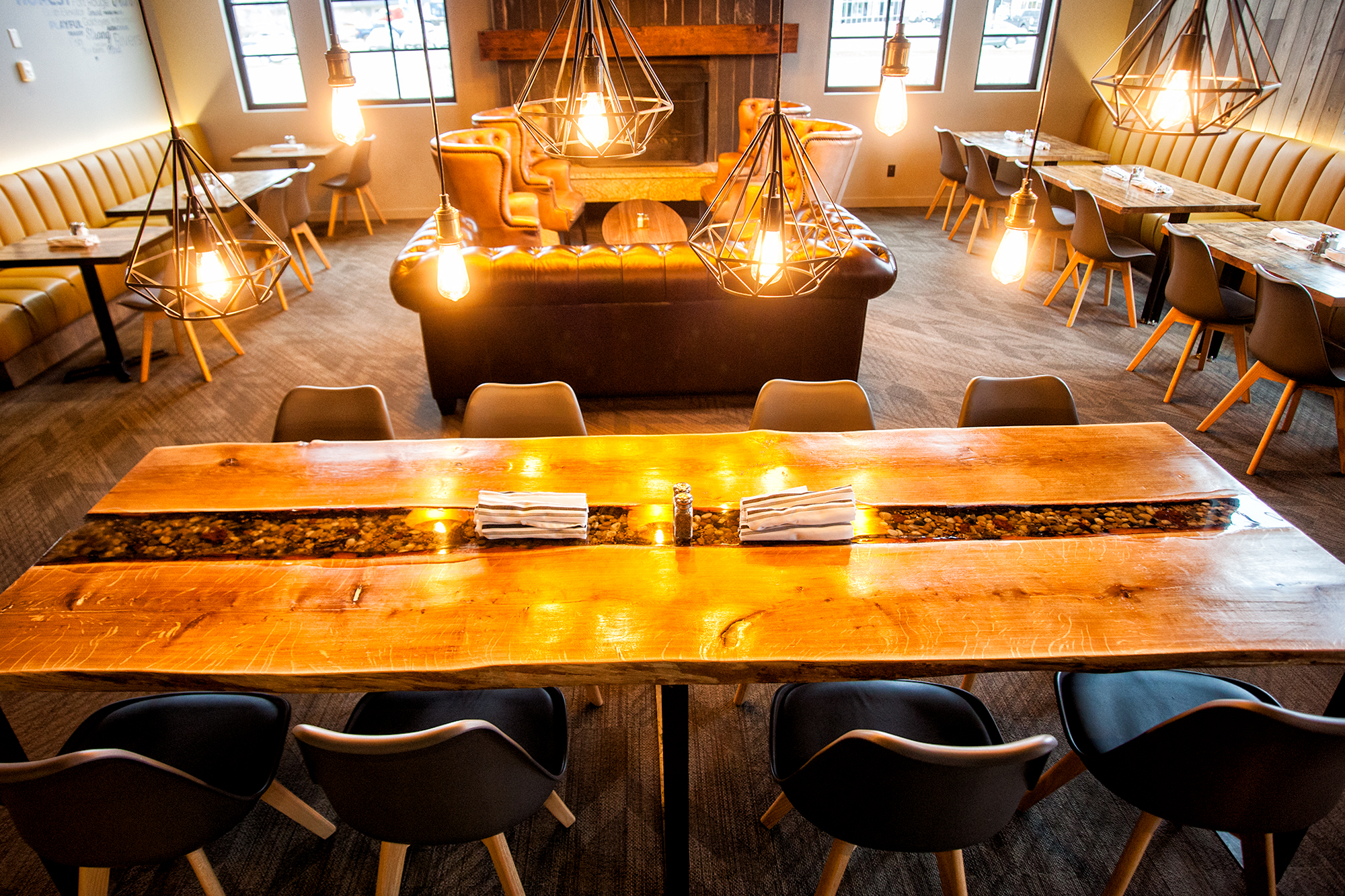 HALL TABLES
8 PEOPLE