What we're looking for with every dish is to serve up bold, Brazen flavours. Our aim is to Bring out the best natural flavours of the ingredients.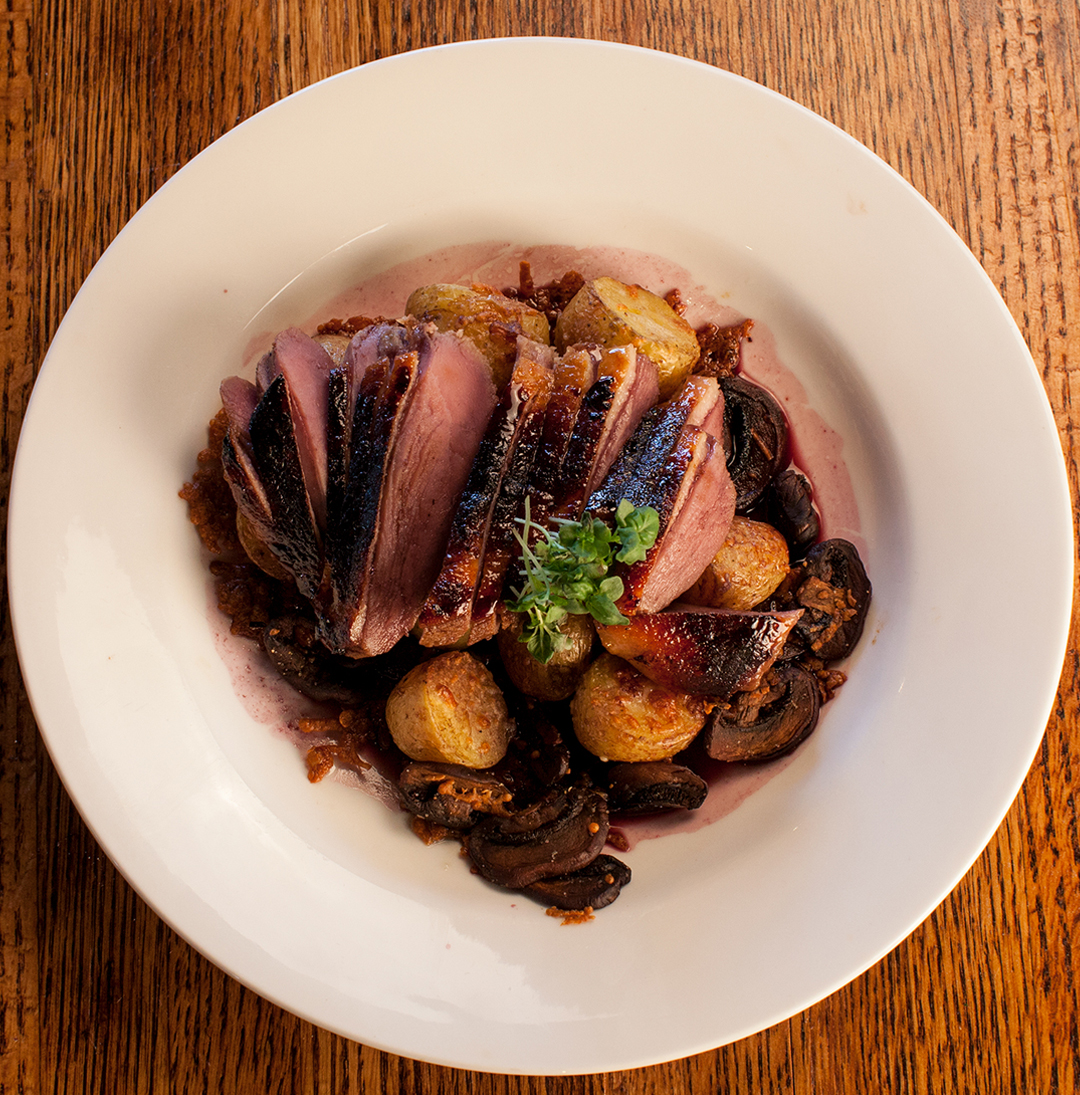 We've come up with a menu that is bold, flavourful and representative of this city and this province.
Kristján Kristjánsson
CULINARY DIRECTOR
Having spent many years in the culinary world, Kristján has brought together a menu honoring the many diverse culinary cultures that we have to draw from in this great province and throughout Canada, whether through confit, curing, smoking, or braising. Sides that not only compliment, but stand on their own as something you would want to order. Fun, playful and never taking the menu too seriously to stop exploring new areas where the food can go.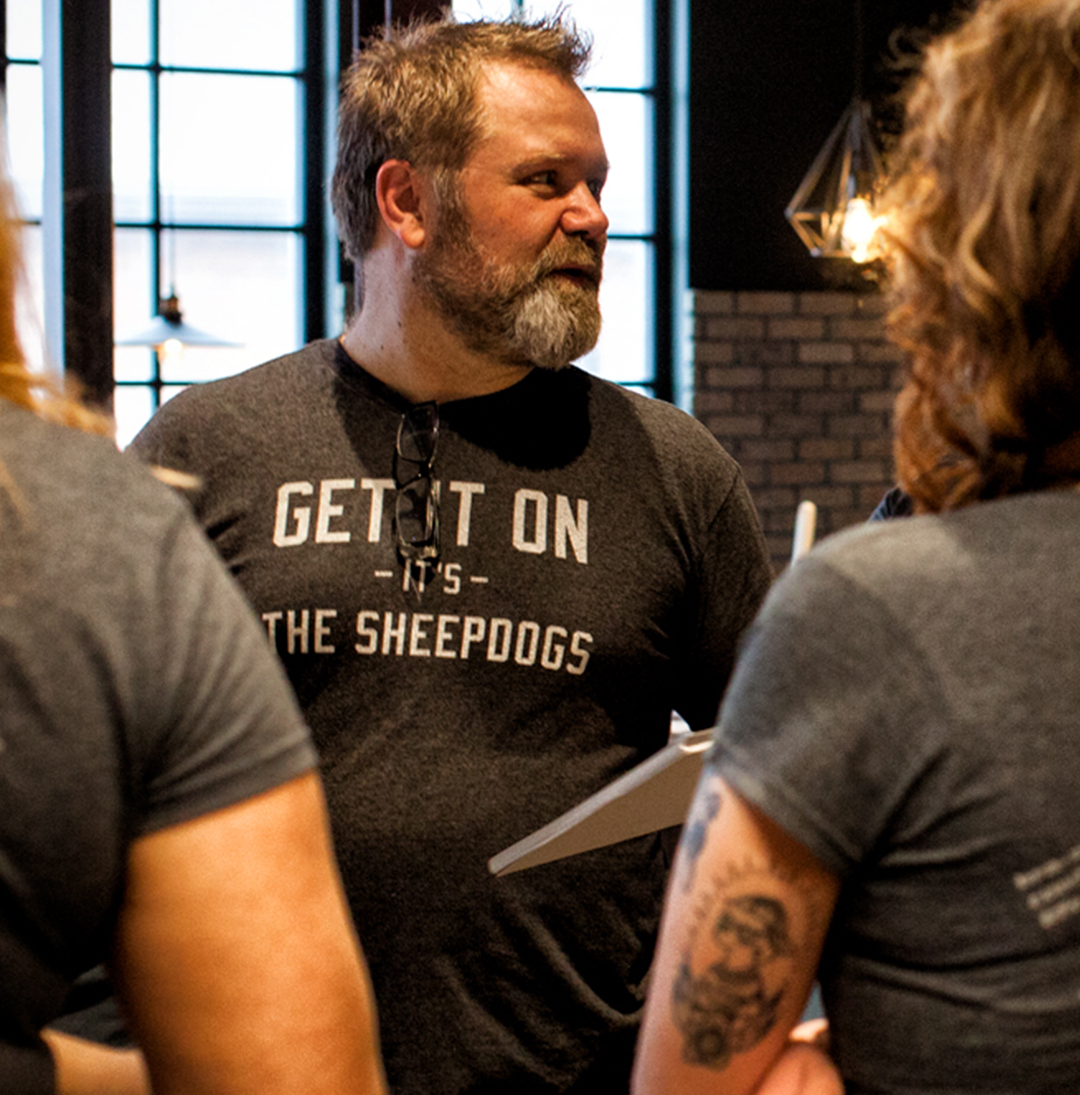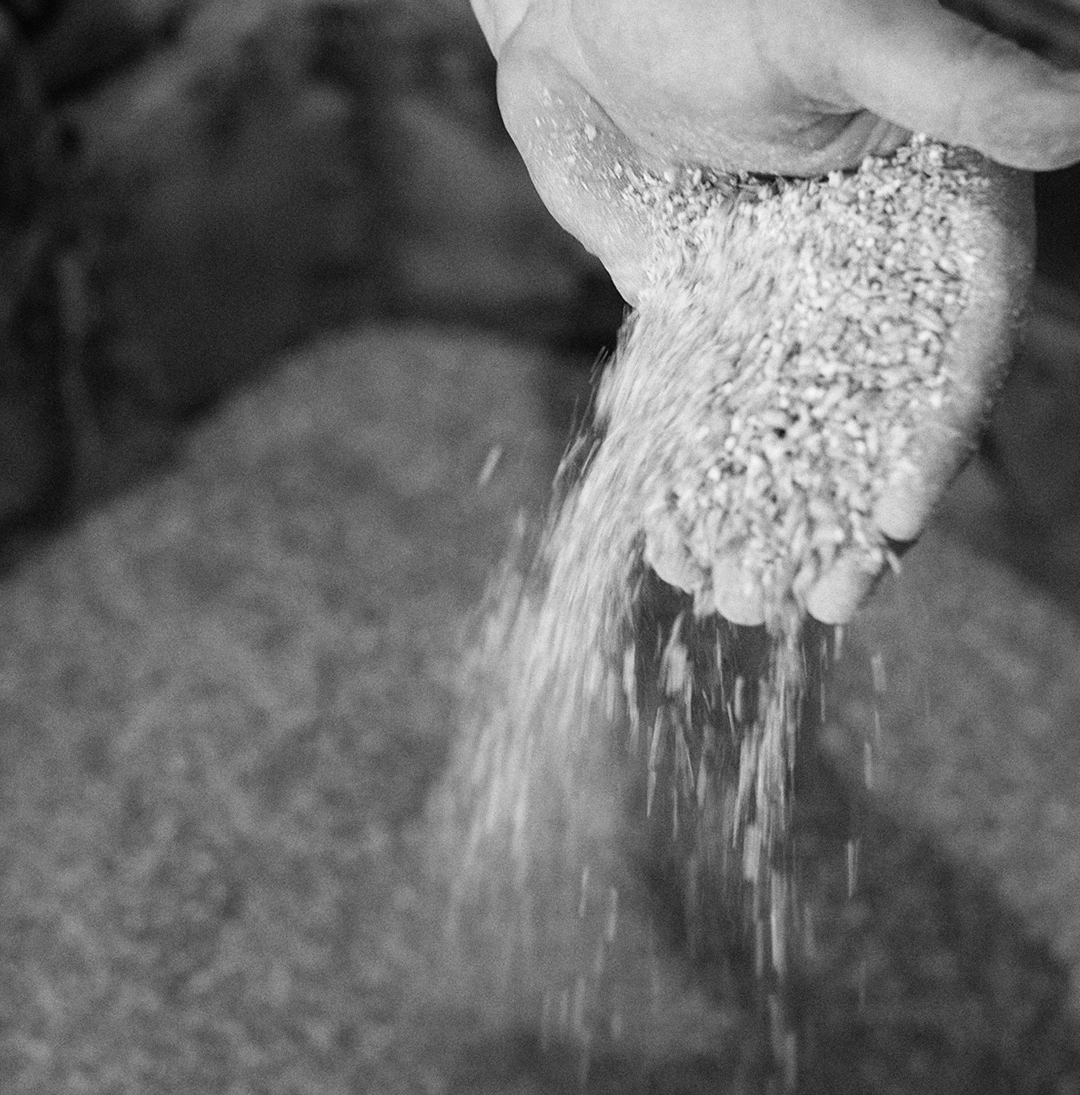 COOKING WITH BEER
A MATCH MADE IN HEAVEN
There will be a heavy influence of our brewery in our kitchen. From sauces made with beer to using the spent grain from the brewery into our signature breads. You'll have plenty of opportunities to try our beer in new and exciting ways.
GOKSTAD IPA
FINE HOPS ABOUND but don't knock your teeth out. Citrus & floral with notes of fruit from the hops, all on a delicious malt backbone.
BLONDE ALE
Malty, slight bitterness with a clean finish. Your gateway to the world of better beer.
JARPUR Amber ALE
Deep Amber colour, Caramel, earthy and fruity notes in the aroma, medium-bodied with subtle hints of chocolate.
Biere De Garde
Banana and stone fruit with a smooth body & belgian spice. this was our february seasonal when we opened but due to the great response... here it is!
oatmeal stout
Creamy, Roasted, Chocolatey & Delicious. brewed to 4% ABV. this stout celebrates the texture of irish stouts while giving full flavour to every sip... we dare you to drink it on the patio!
CREAMY, ROASTED, CHOCOLATEY & DELICIOUS. BREWED TO 4% ABV. THIS STOUT CELEBRATES THE TEXTURE OF IRISH STOUTS WHILE GIVING FULL FLAVOUR TO EVERY SIP... WE DARE YOU TO DRINK IT ON THE PATIO!
Naughty Vic
(back in the fall natuarlly carbonated and in cask)
Classic British flavours of caramel and bready malt with earthy, slightly fruity hop presence.
manitoba rye pale ale
goes down easy, brings some rye spice with it.