WHERE THE PRODUCT OF THE LAND MEETS THE ARTISTRY OF THE BREWER
BRAZENLY BOLD BEER
BUILT UPON A HONEST VISION
Brazenly brewing all beer styles, and brewing them well.
After 5 years of visiting breweries and talking to owners and  master brewers, Kristján Kristjánsson draughted his vision to build a 10 Hectoliter brewery and deliver expertly brewed artisan crafted beer in the emerging beer scene in Winnipeg and across Manitoba.
Brazen Brewer, Bearer of the Standard
Bernhard joined after a collaboration nano-brewery operation at the German Society's restaurant, SchnitzelHaus. Bernhard posseses vast experience in Brewery Operation and Management to Brazen Brewing to facilitate the professional and commercial growth of the Brewery.
Outside beer Bernie enjoys Camping, Hiking and Tubing with his girlfriend Theressa.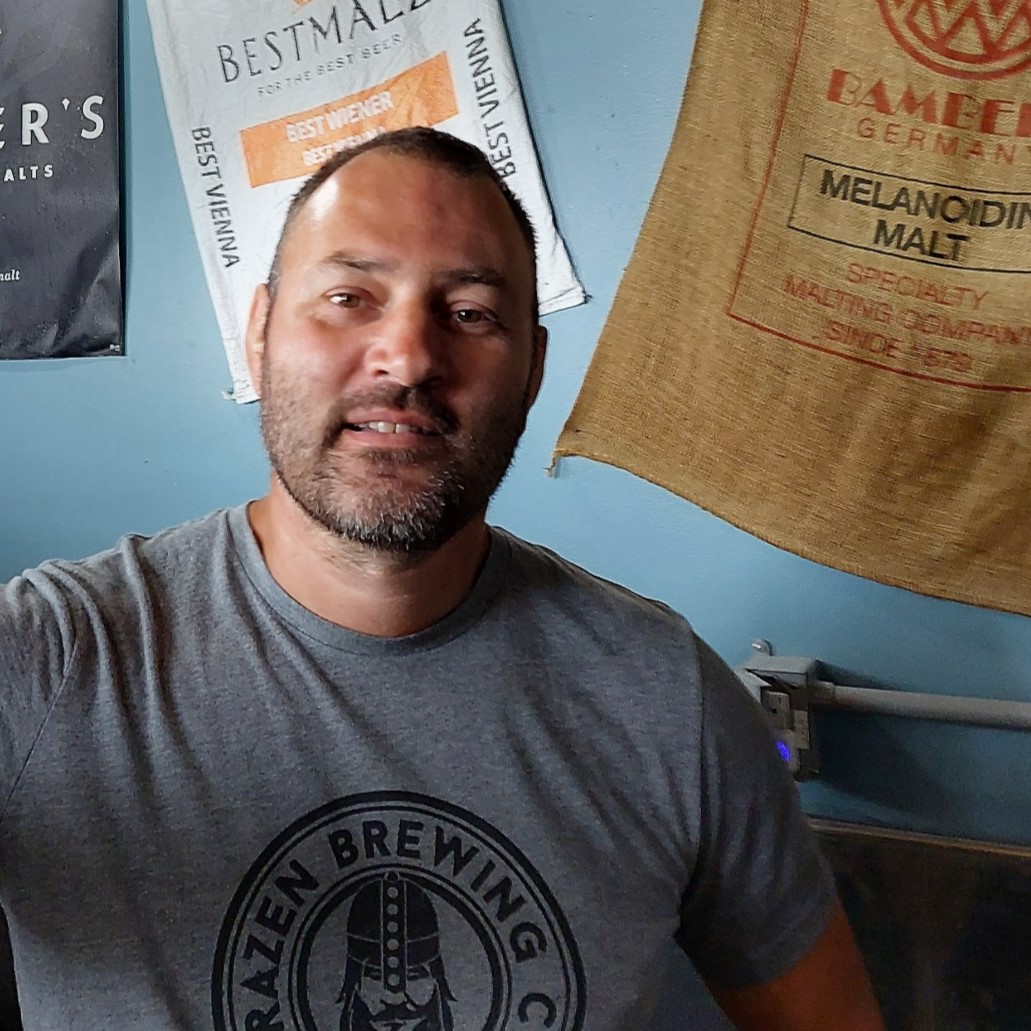 Thank you for choosing Brazen Hall for your future reservation. We believe that every guest should have a great experience at the hall and thus we have a reservation policy to ensure world-class service, great food, and crafted beer and drink for everyone.
Note. We reserve 25% of our space to allow for walk-ins.
 Wednesday to Saturday – Groups up to 16ppl for lunch and dinner with exceptions between 2:00 pm and 5:00pm and 10:00pm to close.
Sunday to Tuesday – Groups up to 55 ppl.