Our menu is fun, playful and never taken too seriously to stop exploring new areas where the food can go.
RT PRIME RIB IS NOW BEING SERVED FOR DINNER EVERY SATURDAY & SUNDAY
House Cut Fries $7
Brazen bacon $9
sweet & peppery… a must
brewer's pretzel $7
a classic, served with our beer cheese sauce
brew nuts $6
chili pecans, smoked walnuts &
buttered cocoa almonds
VEGAN
Gluten Free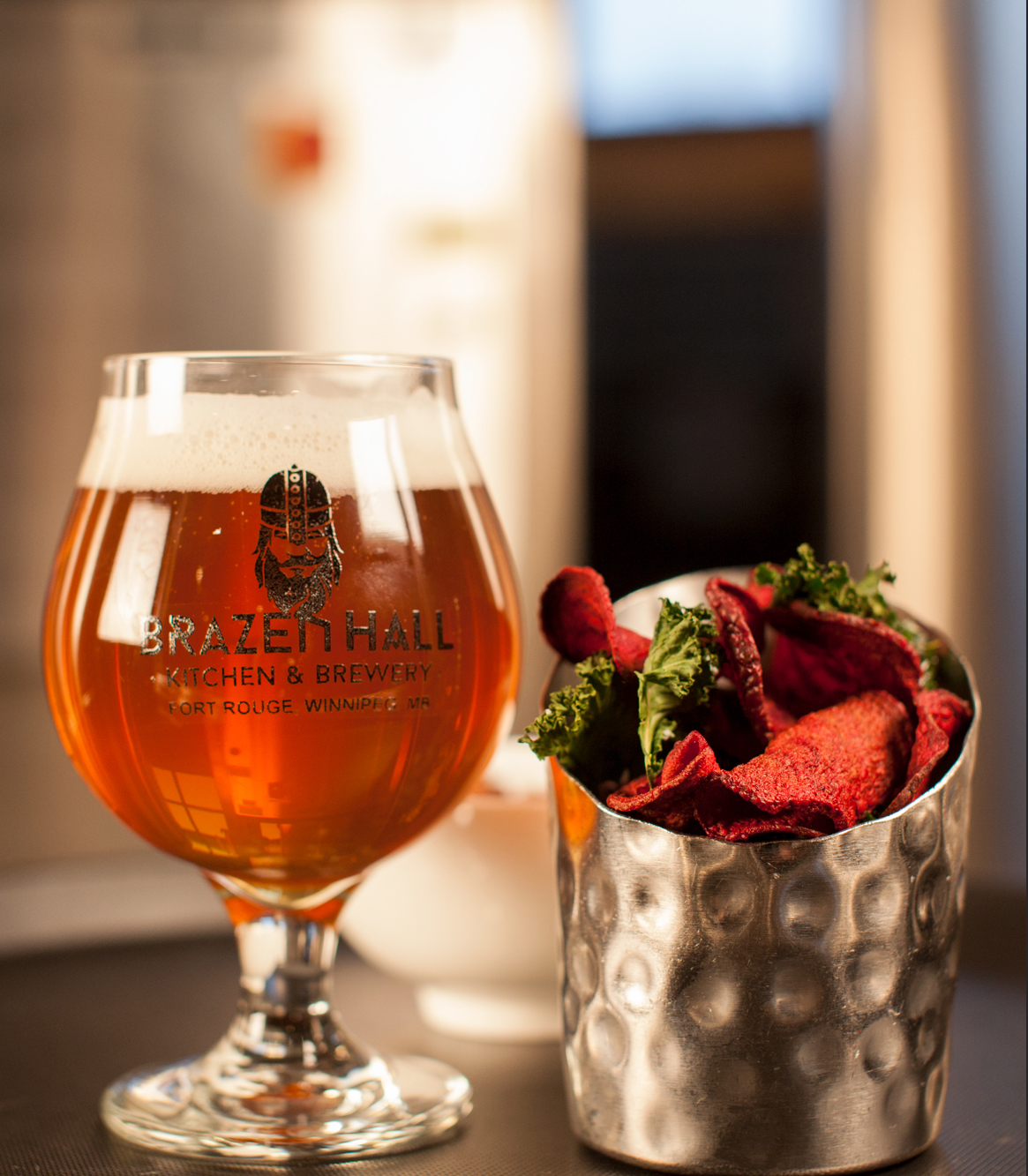 PIZZAZ pop – Hand made $7
Pepperoni & Bacon or Goat cheese Jalapeño & red onion
pickled poutine $12
Pickled veg & cheese sauce
peruvian ceviche $14
pickerel, sweet corn, red onion, lime, sweet potato, red pepper
Cauliflower
Tempura'd $11
sweet spicy soy glazed sauce
BaBang Shrimp $14
crispy shrimp, chili lime aioli
Wings $9
Buffalo, Dry Cajun, Slow Mo Burn, Filipino BBQ, southern BBQ, Sassy Mustard
Flatbread $13
cherry balsamic jam, brie, crispy beets
Bacon Mac& Cheese $5.5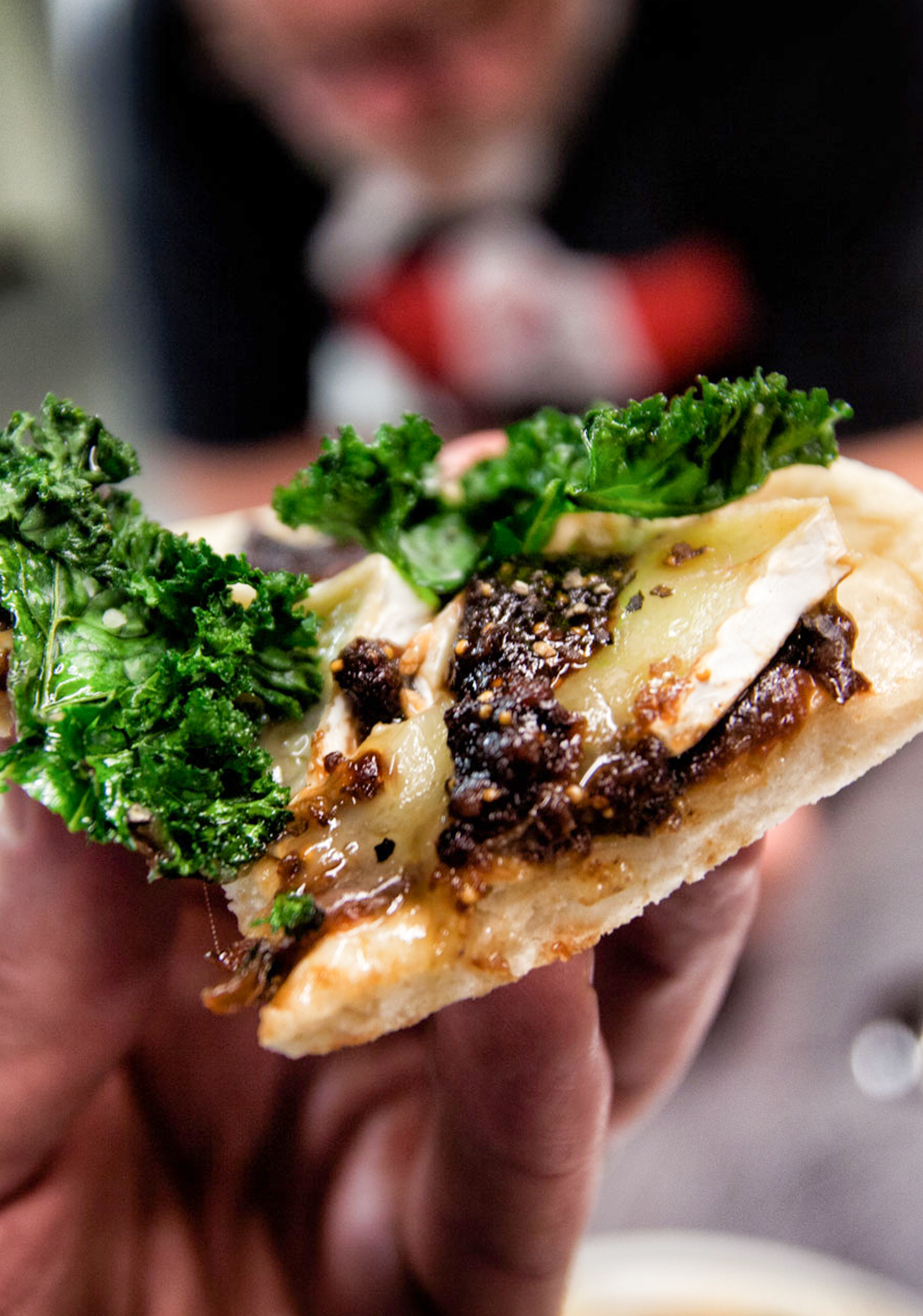 SALAD
add herb chicken, crispy pork belly, citrus duck
NORGEI $13
pickled red onion and cucumber, blueberry, mustard dill vinaigrette panzanella
INDO-MET $14
kalamata olives, roasted garlic, fresh basil, chickpeas, toasted walnuts, parmesan cheese, red wine tahini vinaigrette
Sum salad $13
roasted beets, arugula, spinach, red onion, feta, slivered almonds, apple cider vinaigrette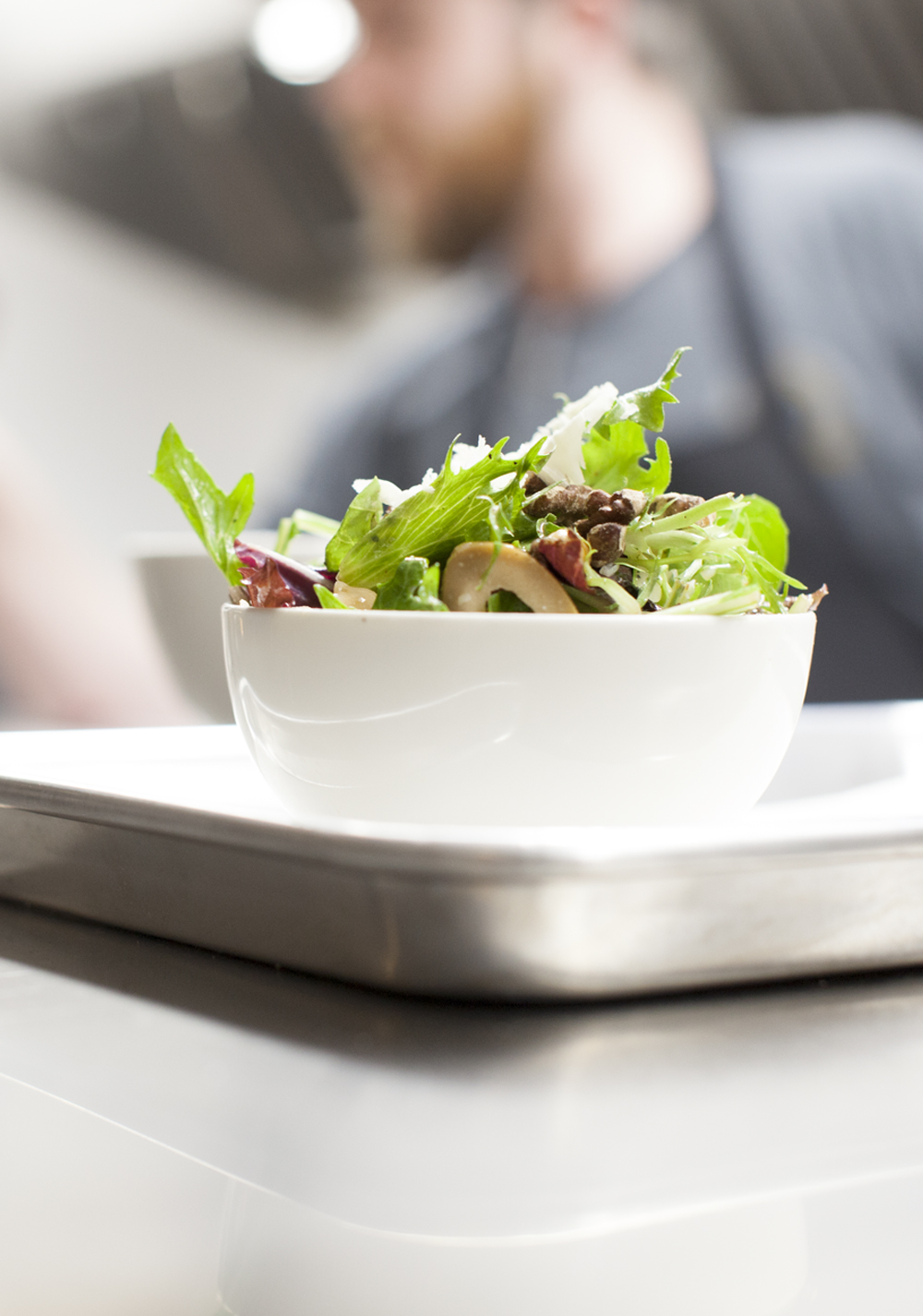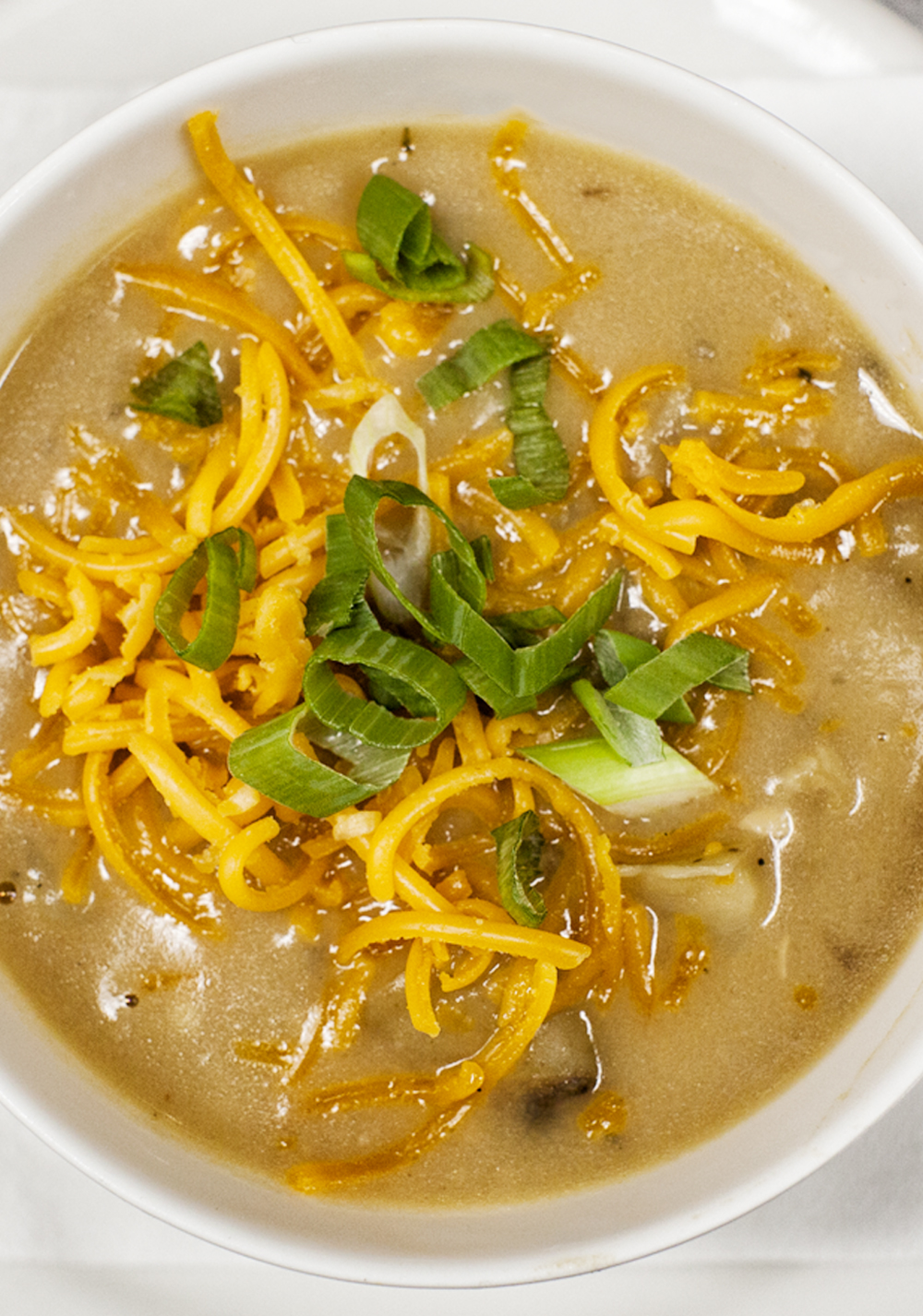 Porchetta Cubano $15
smoked pork shoulder, crispy pork belly, dill pickle, mustard, swiss cheese, fries
Grilled Cheese $12
double grilled, parmesan cheddar cheese, fries 
add Bacon $2
Life Club $15
grilled chicken, Brazen bacon, avocado-mayo, lettuce, tomato
smash steak $16
served medium, sous vide, seared, flat iron steak, on garlic buttered sourdough toast with chimichurri, fries.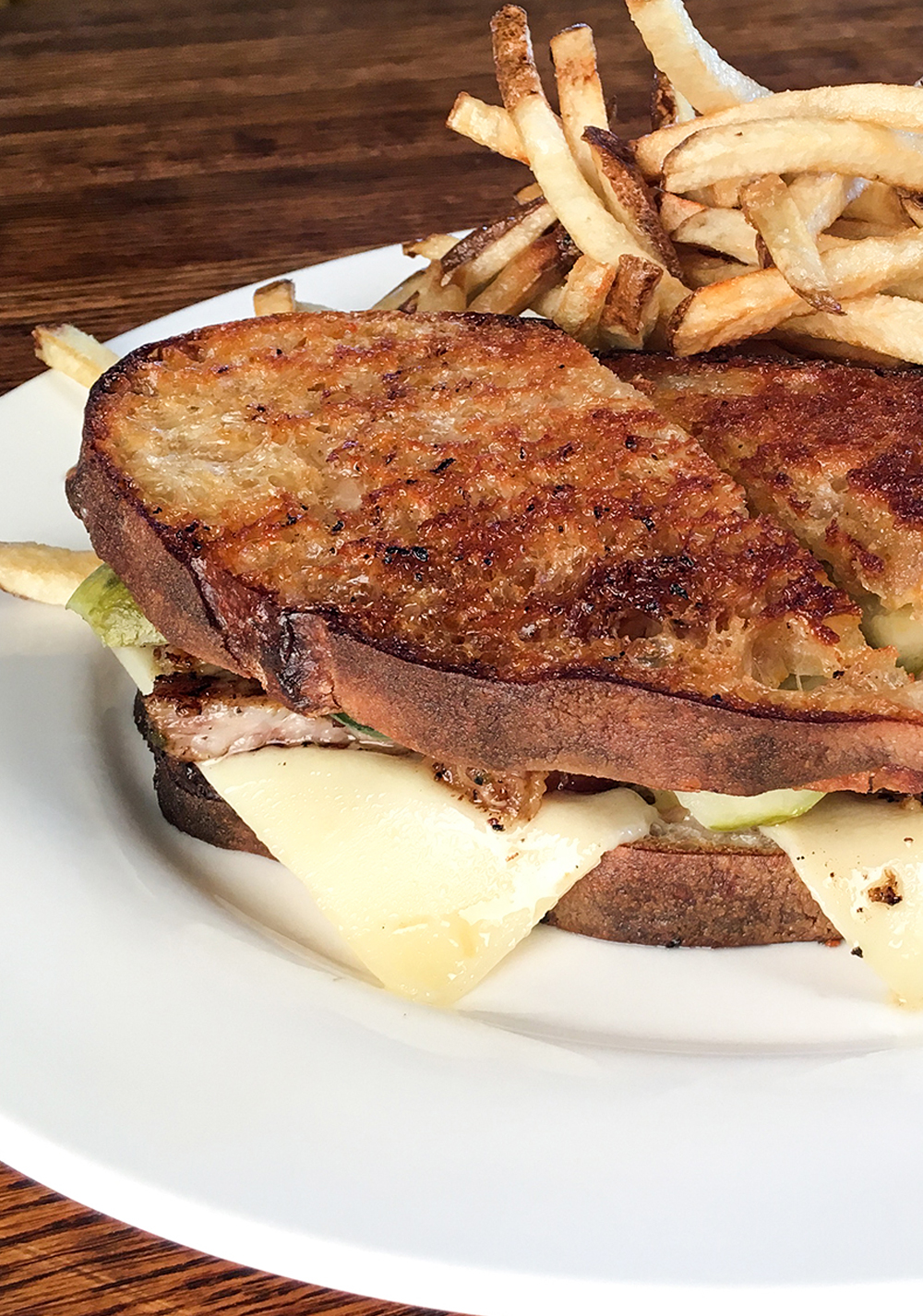 burgers
served on our house baked Vienna bun with house fries
"V"urger $15
black bean, oat, brown rice, almond, mango jalapeno relish, avocaYo (vegan mayonnaise made with chickpeas and avocado), crispy onions
Hamborgari $16
5oz. patty, cheddar cheese, lettuce, tomato, red onion, pickles,
roast garlic aioli

Cajun Burger $14
blackened chicken breast, charred tomato confit, avocayo, red onion, arugula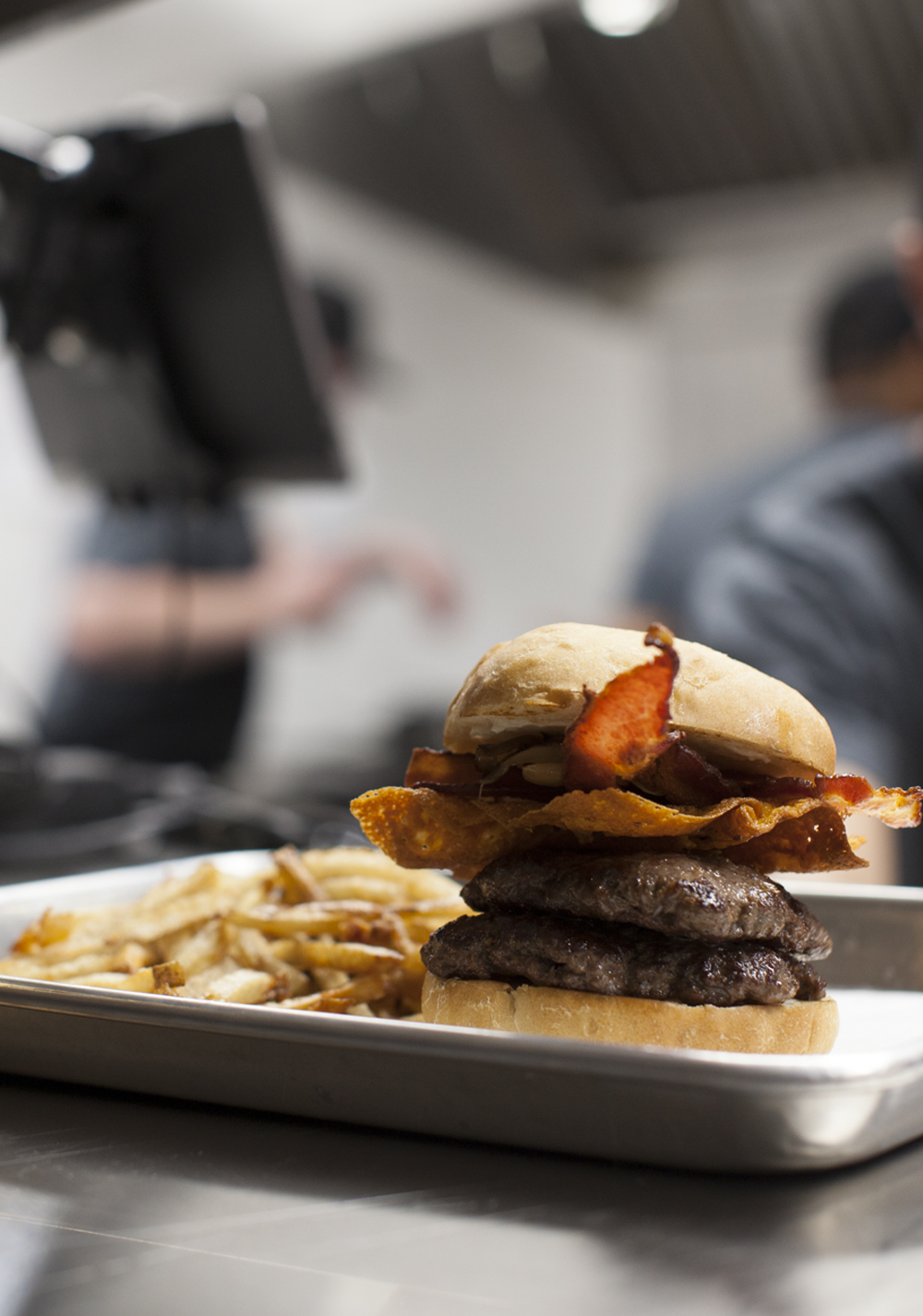 noodles
add herb chicken, crispy pork belly, citrus duck
Handmade Tagliatelle $14
marrow butter, wilted arugula, cherry tomato, fresh basil
Red Thai Curry $12
bamboo shoots, coconut milk, mixed vegetables, rice noodles, almonds, lime
Beet Risotto $12
traditional arborio rice, roasted beets, braised kale, parmesan
Handmade Ravioli $19
wild mushroom, caramelized onion, ricotta, rose sauce
#17 $13
Vietnamese magic, cucumber, mint, lime, rice noodle bowl, almonds, spring rolls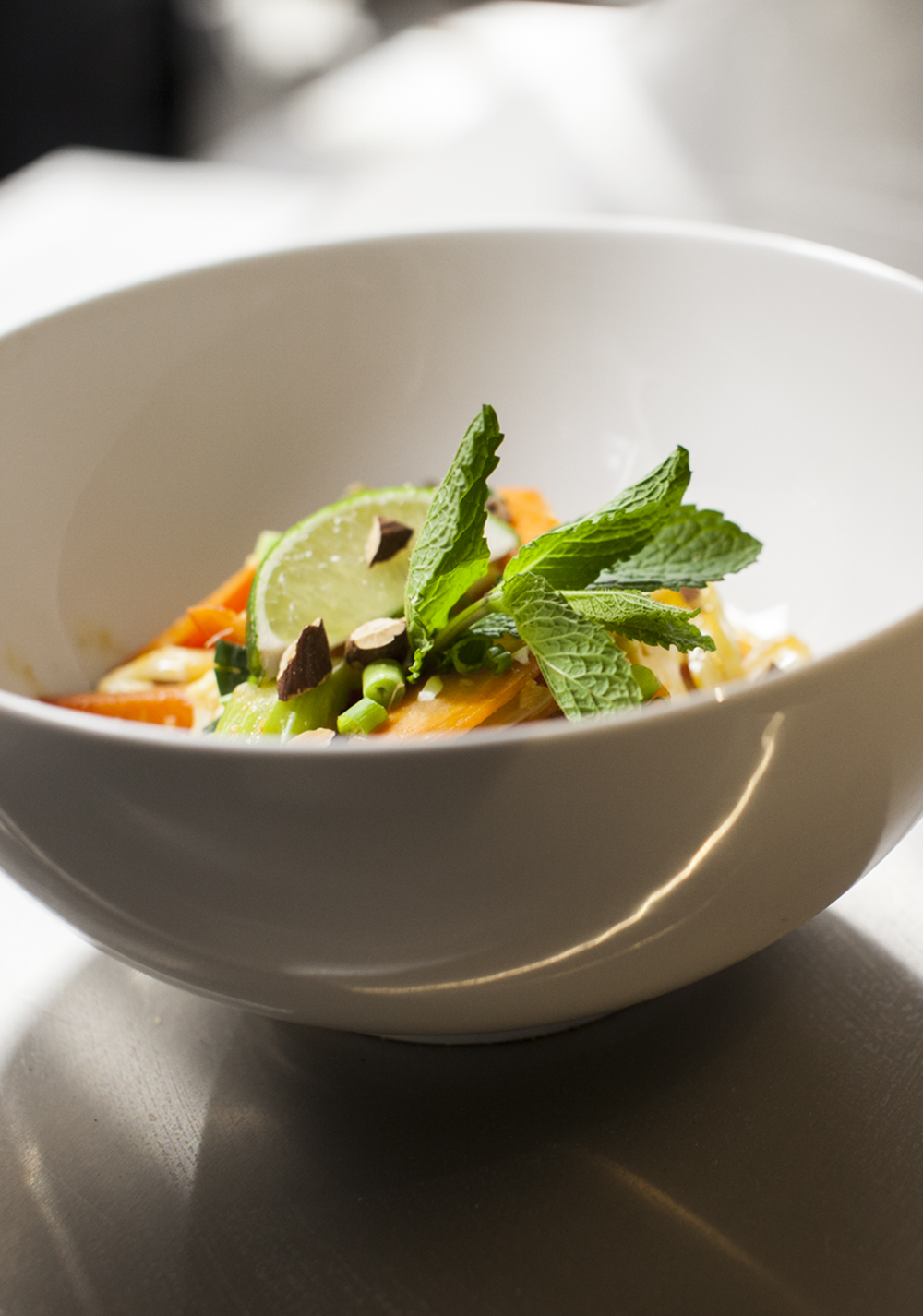 Edwards Escovitch $21
black bean & Caribbean brown rice, breaded sweet chili lime pickerel, Jamaican pickled vegetables
Fish & Chips $18
house tempura battered pickerel, pickled red onion
delivered fresh
gimli fish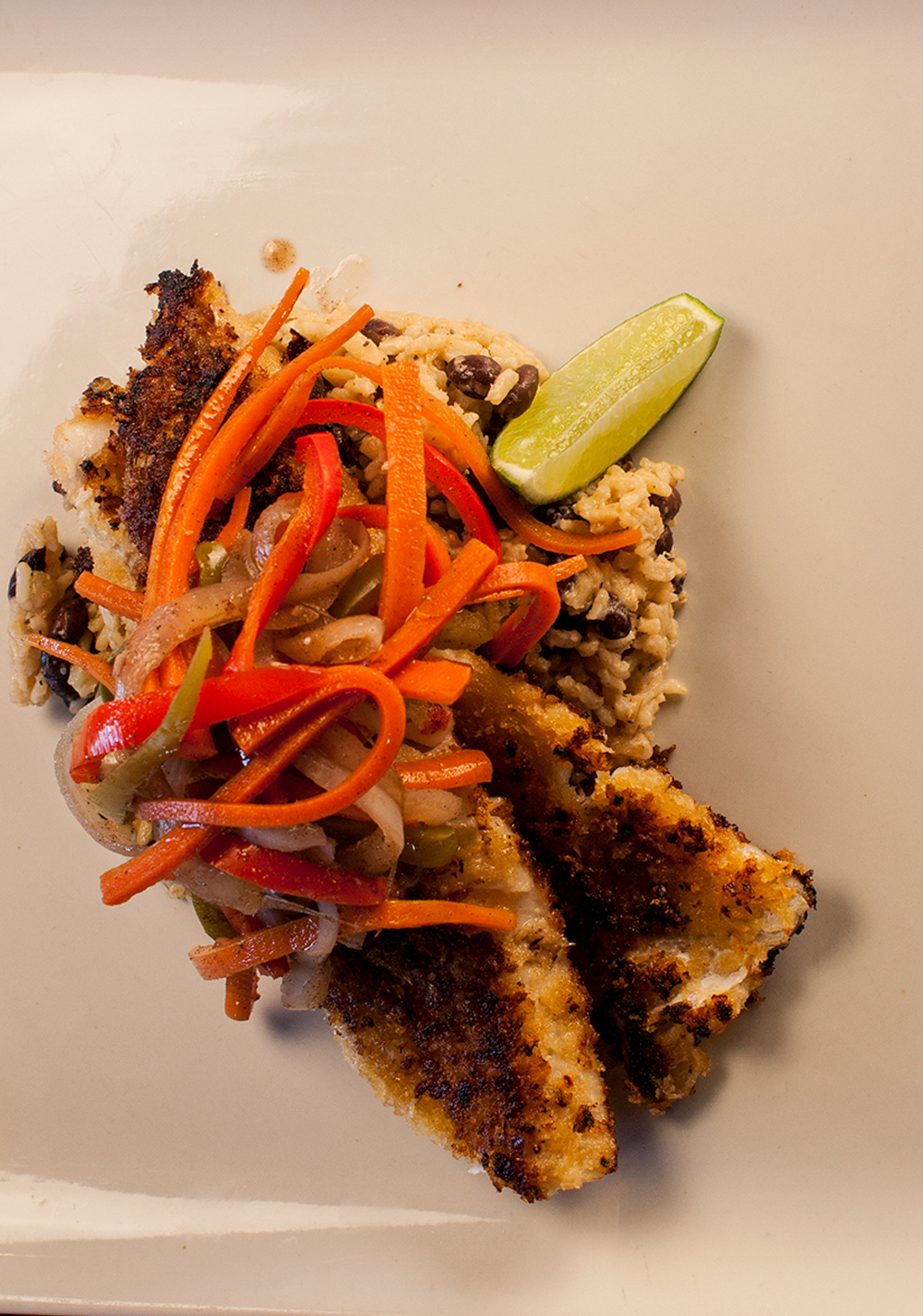 Short Rib $21
stout braised, sweet pea, pickled red onion, roast cauliflower potato mash
Canard Duck $25
roast baby potatoes, wild mushrooms, crispy parmesan, red wine reduction
Nashville Hot Chicken
$26 whole | $20 half
the bird that bites back! lagered hot sauce, buttermilk brined, house pickles, grilled sour dough
The Buff $44 16oz. | $86 33oz.
blackened cast iron ribeye, warm potato salad, collared greens
Lineman Chop $25
Moroccan influenced 10oz reverse seared confit pork chop, collard greens, apple rhubarb compote, roast cauliflower potato mash
Yard Brisket $22
coming soon – smoked brisket, BBQ sauce, collard greens, tempura sweet potato
FEATURE
RT PRIME RIB
10oz $34
16oz $49
saturday & sunday only
starting at 5PM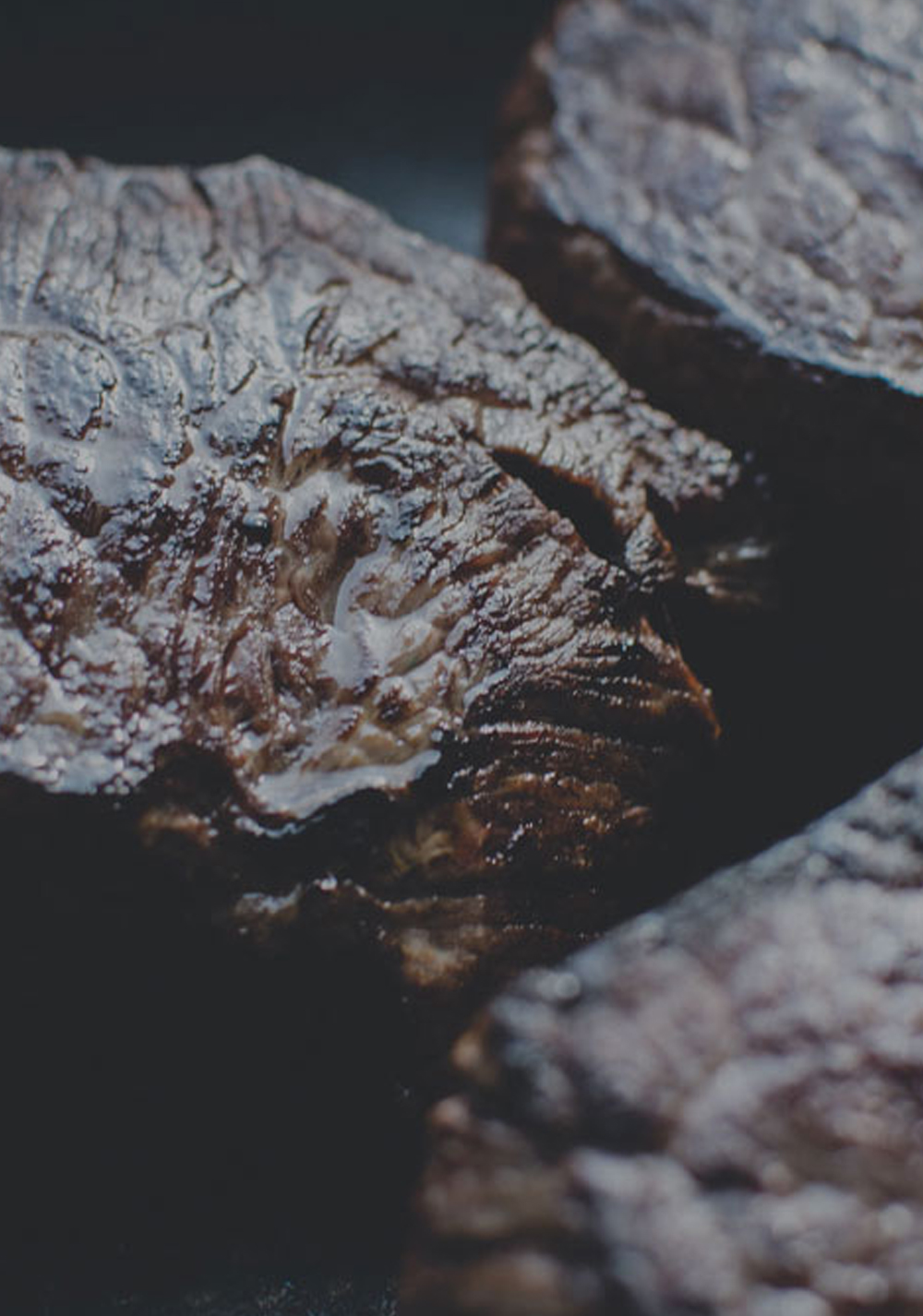 Black Bean Caribbean Brown Rice $5
Roast Cauliflower Potato Mash $5
Warm Potato Salad $5
Fried Kale $5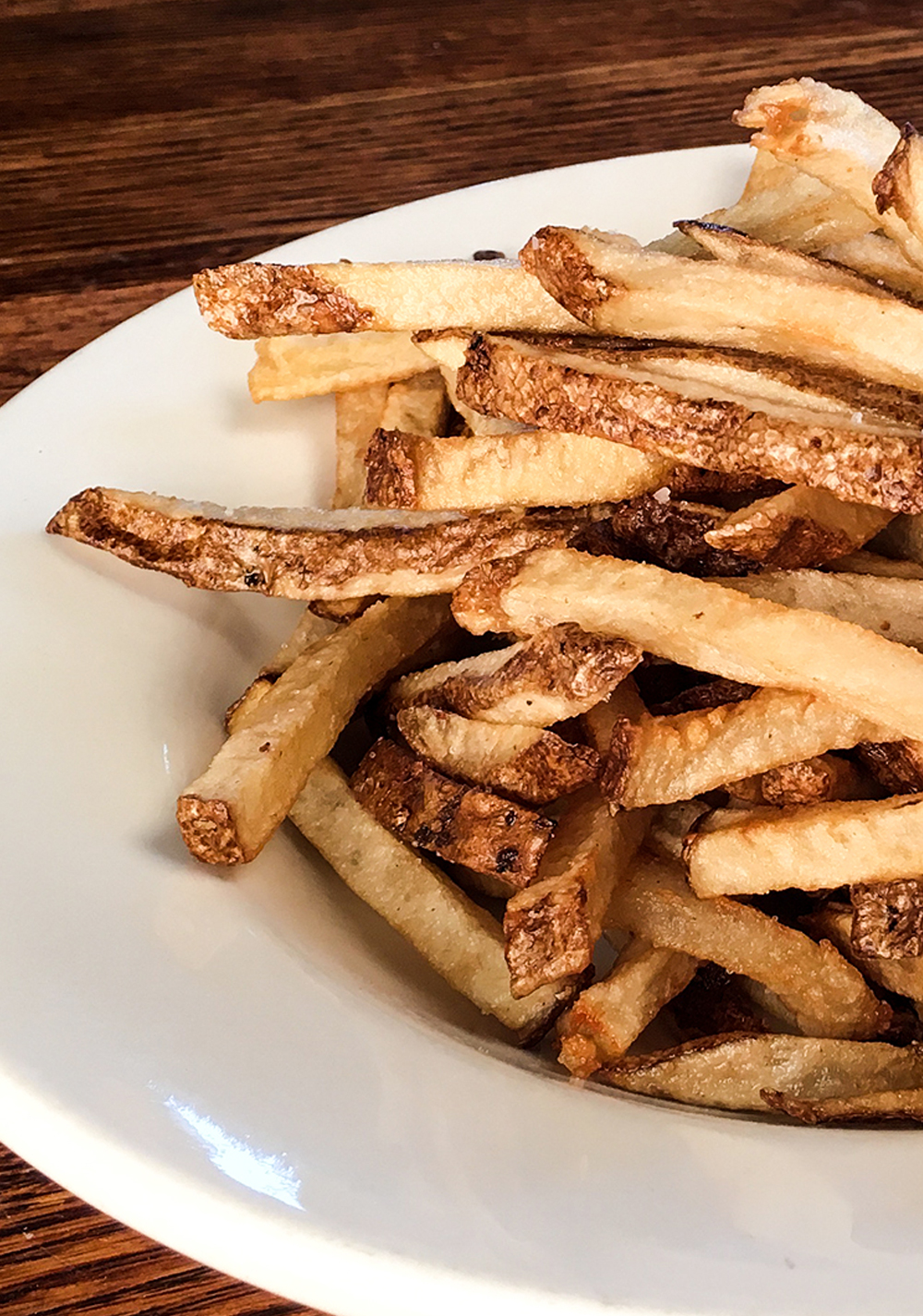 Chocolate Cheese Cake $8
chocolate ganache, chocolate cookie crumb, black cherry coulis
Citrus Semifreddo and Shortbread Crumble $6
Fresh Coffee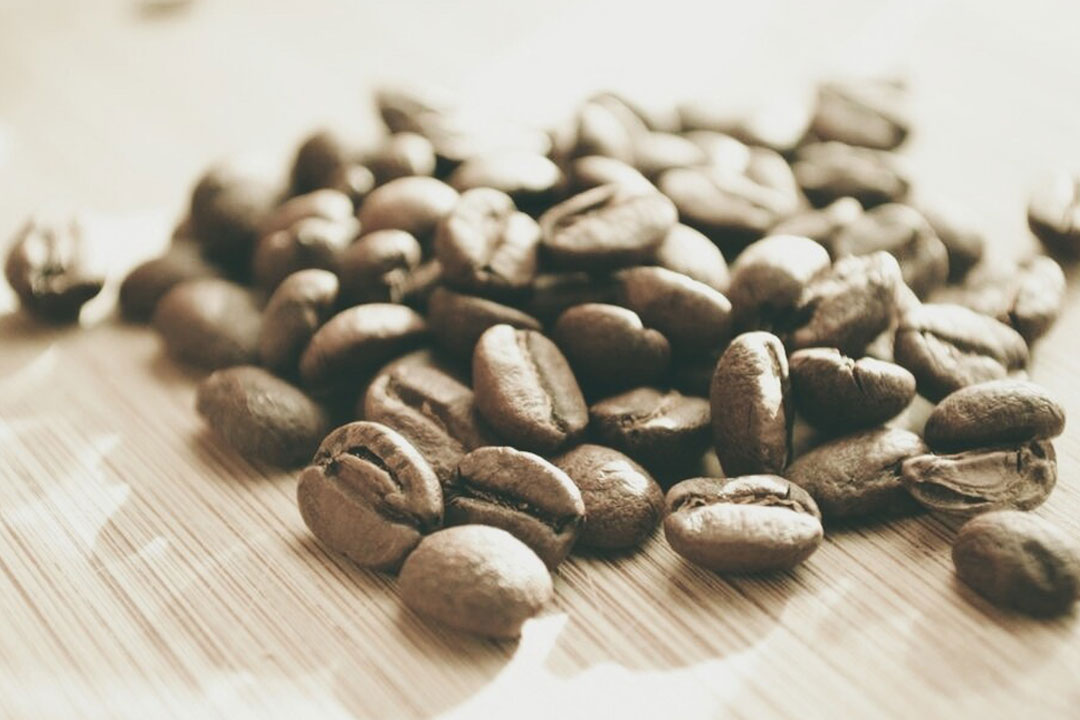 Join our Club
Be the first to receive new beer releases, menu changes, events and more. Sign Up
Join our Team
Our greatest strength is our people. Join our amazing team and be a part of something exciting. Apply Today