Our menu is fun, playful and never taken too seriously to stop exploring new areas where the food can go.
Check out or NEW Winter 2018 Menu!  Lots of exciting new items including our house Smoked brisket and pork ribs.
edamame 10
sriracha hop salt
House Cut Fries 8
Brazen bacon 9
sweet & peppery… a must
brewer's pretzel 8
a classic, served with our beer cheese sauce and mustard
burnt ends 13
smoked brisket bites pan seared in our sweet and sticky bbq sauce
VEGAN
Gluten Free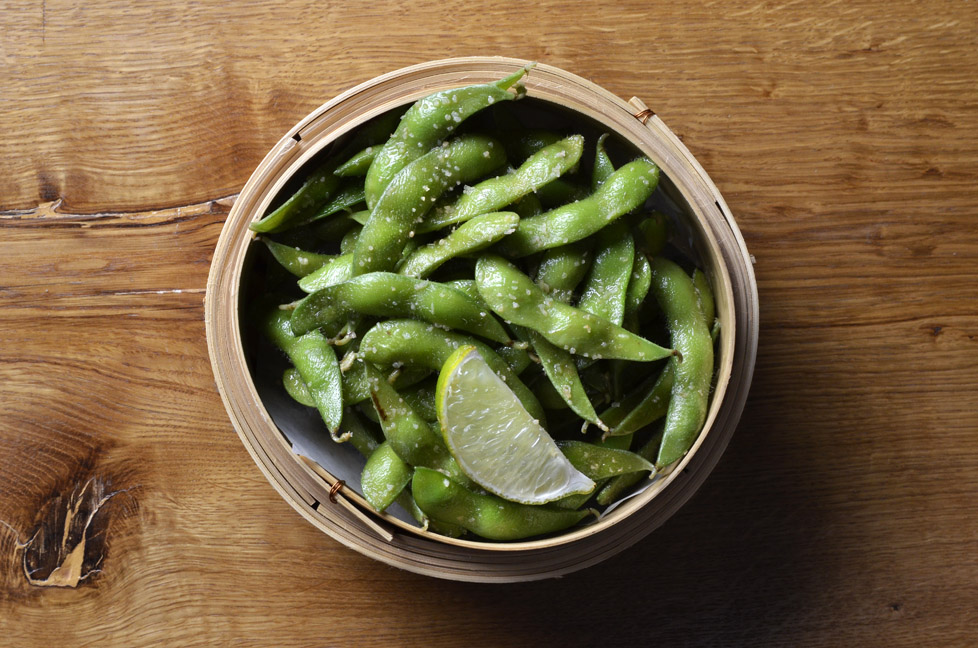 pomme de porc 14
chili oil, garlic flatbread, crudite, grape tomato
brussel sprouts & bacon 12
brussel sprouts, pork belly, goat cheese, chilli oil, lemon juice
Cauliflower Tempura'd 15
sweet spicy soy glazed sauce
BaBang Shrimp 17
crispy shrimp, chili lime aioli
Wings 15
Buffalo, Dry Cajun, steak spice, Nashville hot, hella killer hot, Filipino BBQ, southern BBQ, Sassy Mustard
shrimp & fish cakes 16
manitoba pickerel, shrimp, carrot, celery, onion, potato, curry aioli, pickled veg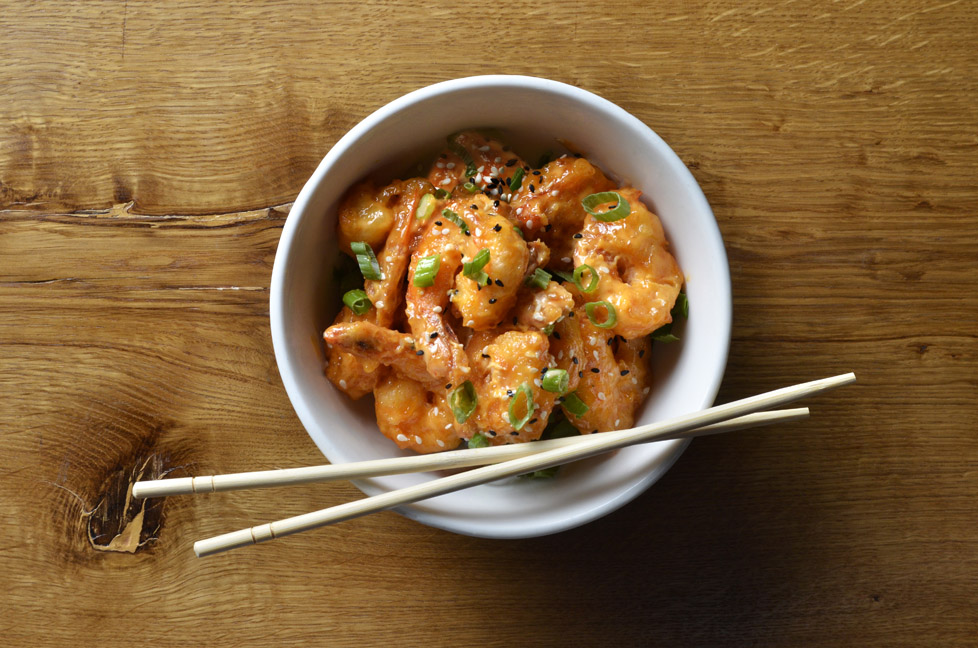 SALAD
add herb chicken, crispy pork belly, seared beef
beet salad 16
arugula, spring mix lettuce, roasted mb beets, goat cheese coulis, toasted pumpkin seed, apple, wasabi peas, red wine vinaigrette
INDO-MET 15
kalamata olives, roasted garlic, fresh basil, chickpeas, toasted walnuts, parmesan cheese, red wine tahini vinaigrette
southwest healthy bowl 13
Quinoa, spring mix, corn, beans, avocado, tomato, zucchini, citrus stout dressing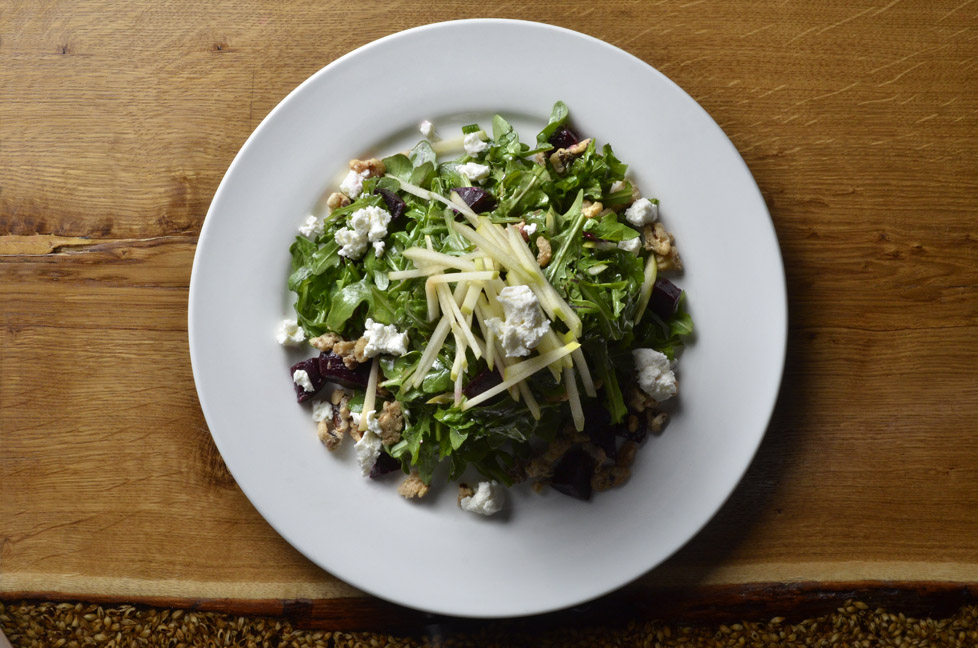 cauliflower & cheese 5 / 8
BEef & barley 5 / 8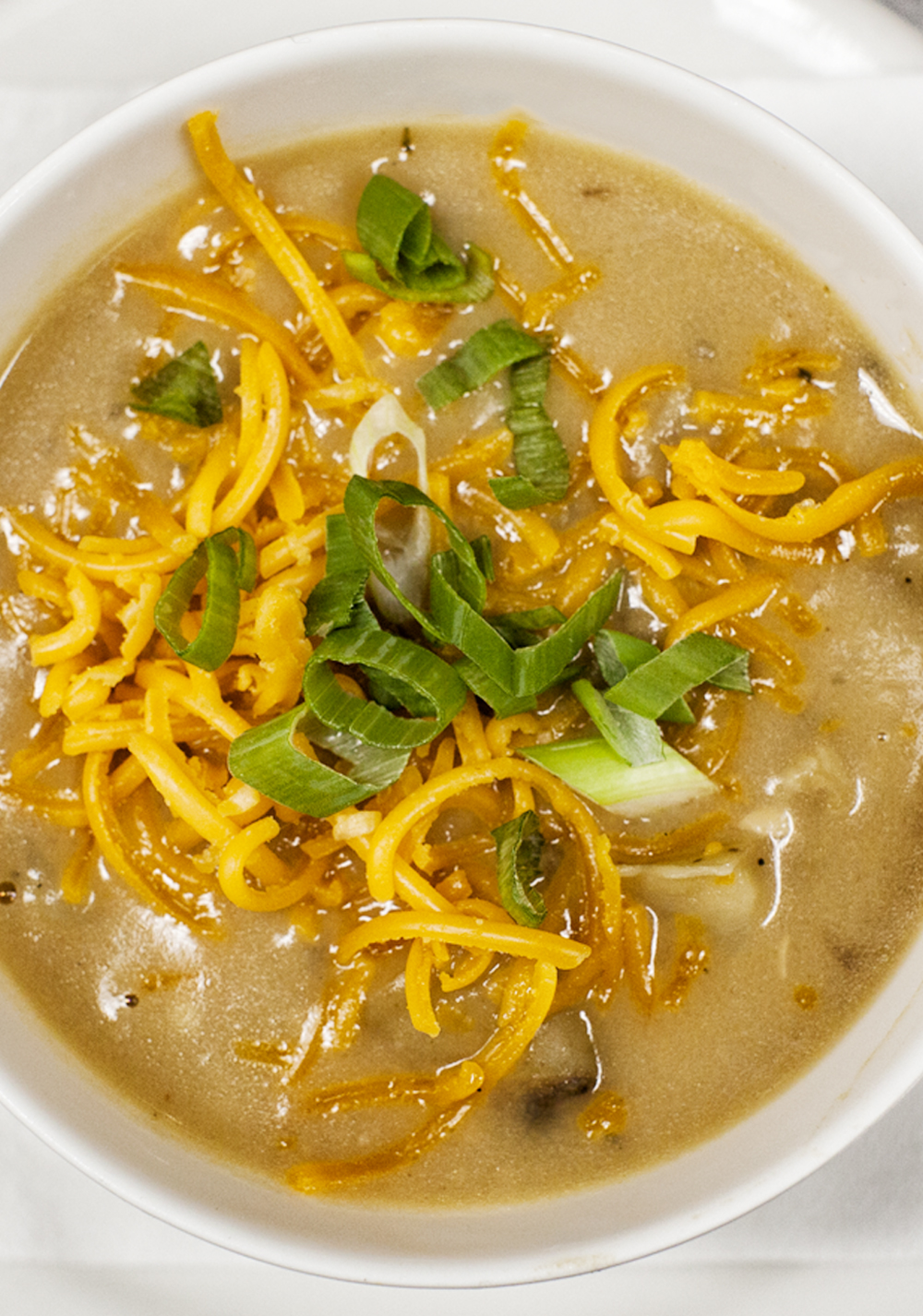 tenderloin STEAK 6OZ 39
luxurious & tender CAB beef, PAN SEARED & perfectly rested, BUTTER BEEF demi-glaze, SMASHED CREAMERS, BROCCOLINI
sirloin steak 8oz 25
lean & flavourful pan seared & butter beef basted, smashed creamers, broccolini
Long Short Rib 34
osso bucco style, braised in red wine, roast cauliflower potato mash… a classic!
fried fricken Chicken 42 whole | 25 half
OUR crispy or nashville hot , house brined, dill pickles, grilled house sour dough or house cut fries
Manitoba smoked BBQ
MAPLE WOOD SMOKED PORK RIB half 23 full 34
5 hour smoked and dressed with our sweet and sticky bbq sauce, broccolini, fries
beef brisket
little 25 big 34
CERTIFIED BLACK ANGUS brisket rubbed in our secret seasoning and smoked for 14+ hours in our front yard SMOKER until it's like butter! tobacco onions, BROCCOLINI, roasted cauliflower potato mash
SMOKED BRISKET sandwich 19
14+ HR SMOKED BEEF BRISKET WITH OUR swEET STICKY BBQ SAUCE and tobacco onions ON SOUR DOUGH, FRIES
FEATURE
HOUSE SMOKED BRISKET and ribs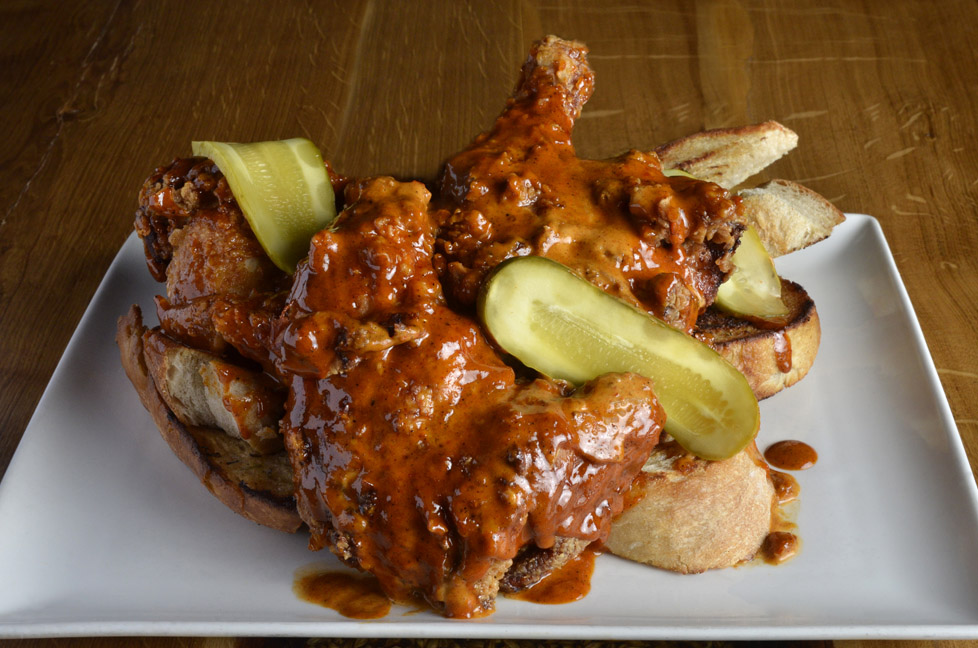 smoked brisket 19
14+ HR SMOKED BEEF BRISKET WITH OUR SWEET STICKY BBQ SAUCE AND TOBACCO ONIONS ON SOUR DOUGH, FRIES
Grilled Cheese 14
double grilled, parmesan cheddar cheese, fries
add Bacon $2
Life Club 17
grilled chicken, Brazen bacon, avocado-mayo, lettuce, tomato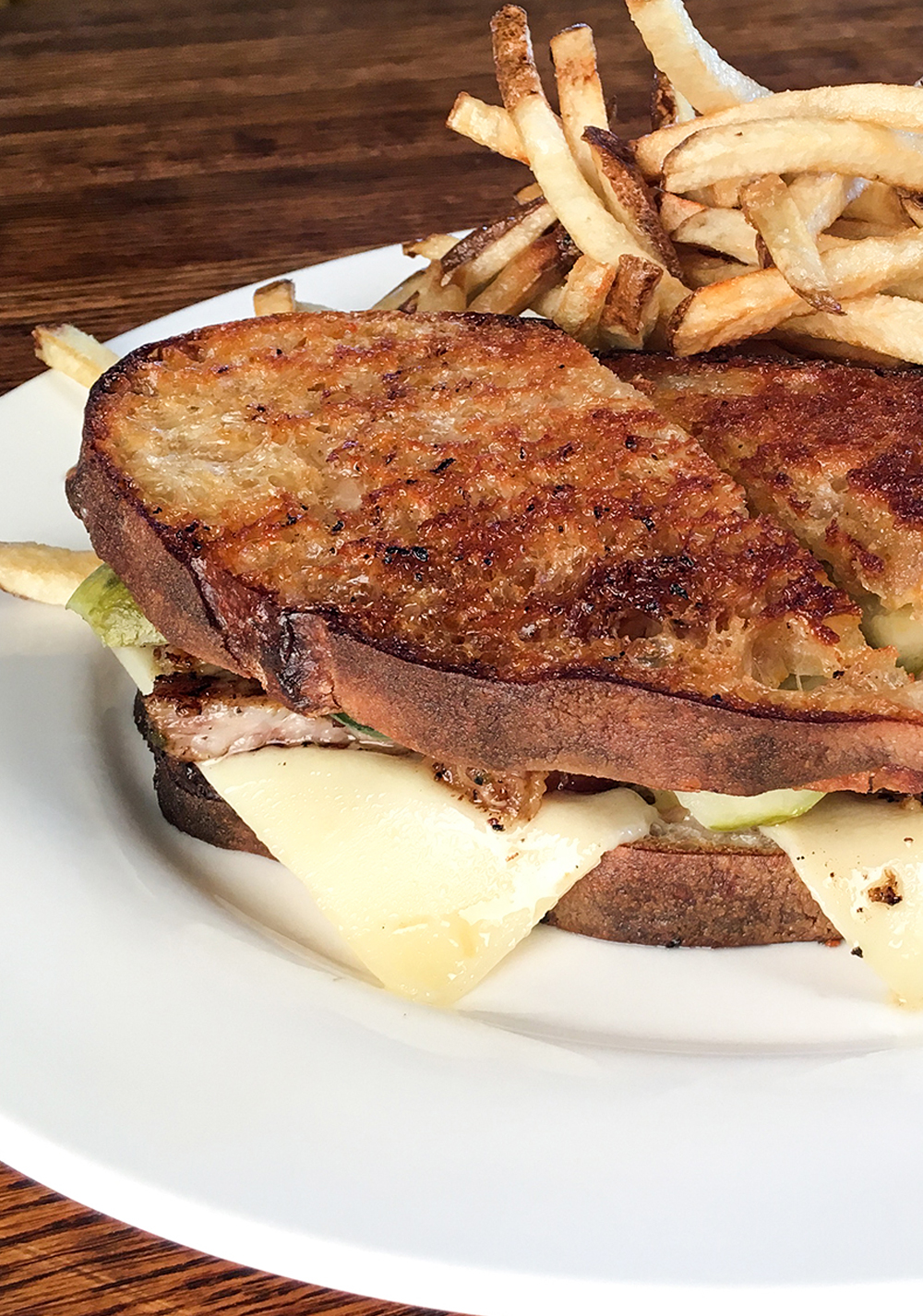 burgers
served on a scallion potato bun with house fries
"BURGER WEEK WINNER" krakow burger 18 DOUBLE IT 23
scallion potato bun, bacon peach ketchup, parsley chive sour cream, potato vodka aioli, cheese sauce, pickled red cabbage, brazen beef patty, crispy potato sticks, served with house cut fries and the famous purple habanero horseradish
"V"urger 17
black bean, oat, brown rice, almond, mango jalapeno relish, avocado mayo, crispy onions
classic cheese burger 17
5oz. patty, cheddar cheese, lettuce, tomato, red onion, pickles, roast garlic aioli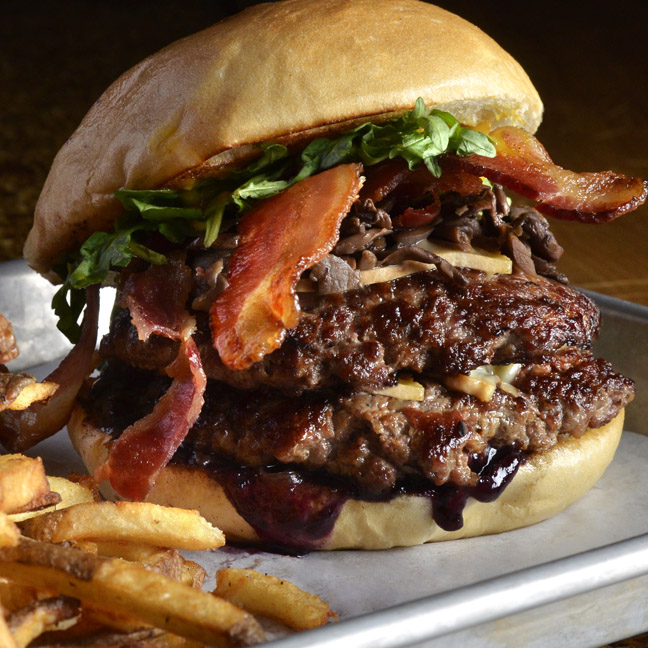 bowls
add herb chicken, crispy pork belly, citrus duck
PRIME BEEF POT PIE

19
TENDER beef, MUSHROOMS, CELERY, CARROTS, IN A SICK BEEF & THYME GRAVY COVERED IN PUFF PASTRY
Red Thai Curry 16
bamboo shoots, coconut milk, mixed vegetables, rice noodles, almonds, lime
mariscos linguini 23
atlantic shrimp, scallops, mussels, red pepper & fennel garlic cream sauce
#17 16
Vietnamese magic, cucumber, mint, lime, rice noodle bowl, almonds, spring rolls, asian beef
bacon mac & cheese 15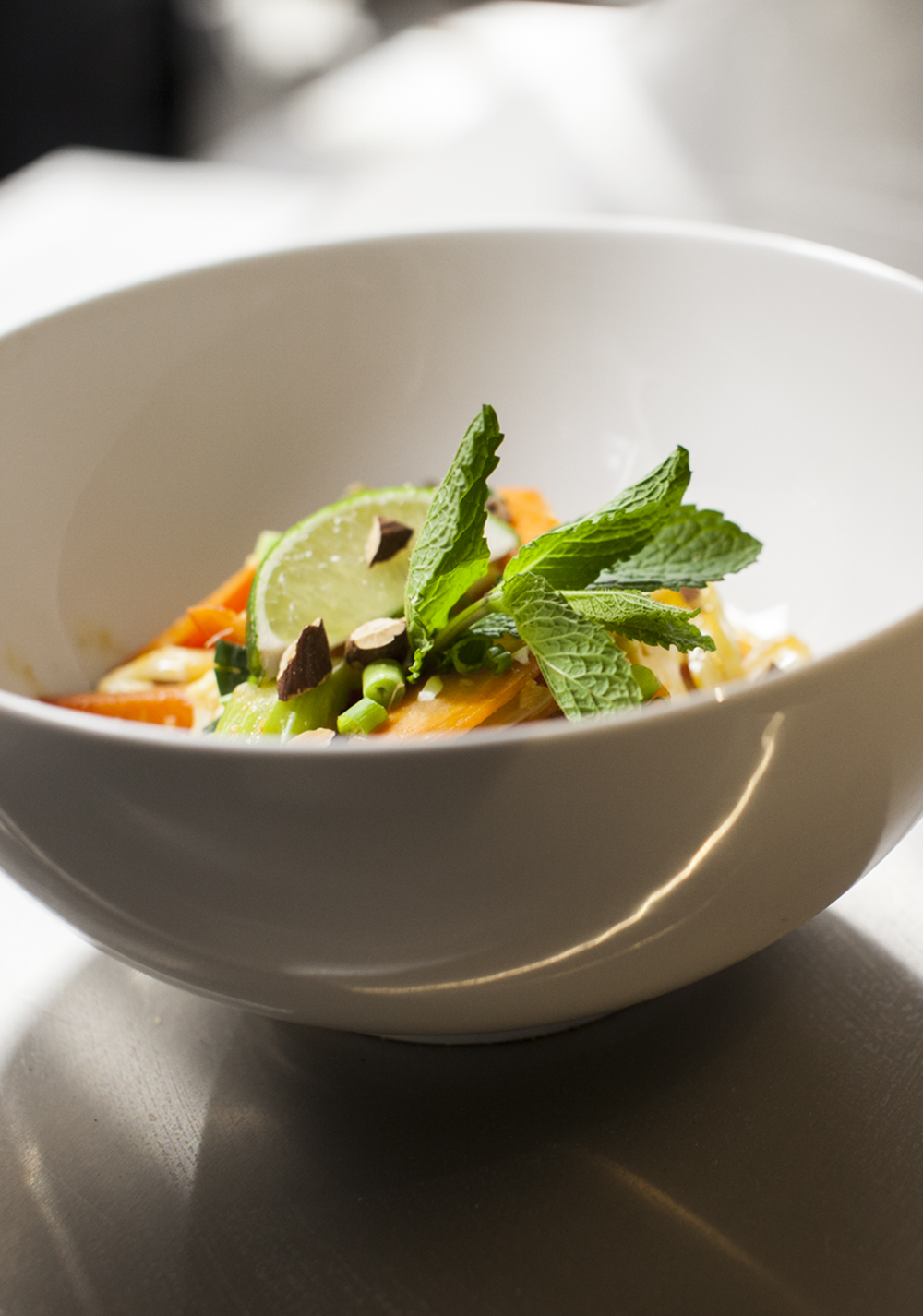 DUTCHENESE SALMON 26
5OZ ATLANTIC SALMON, PAN SEARED, PONZU GLAZE, TRI-COLOUR QUINOA, KALE, SWEET POTATO PUREE
haddock in SAFFRON BROTH 34
FENNEL, SWEET POTATO HASH (CREAMER POTATO, RED ONION, PEA), ROASTED RED PEPPER ROMESCO, TOBACCO ONION
Edwards Escovitch 23
black bean & Caribbean brown rice, breaded sweet chili lime pickerel, Jamaican pickled vegetables
ÍSA Fish & Chips 18
house tempura battered haddock, pickled red onion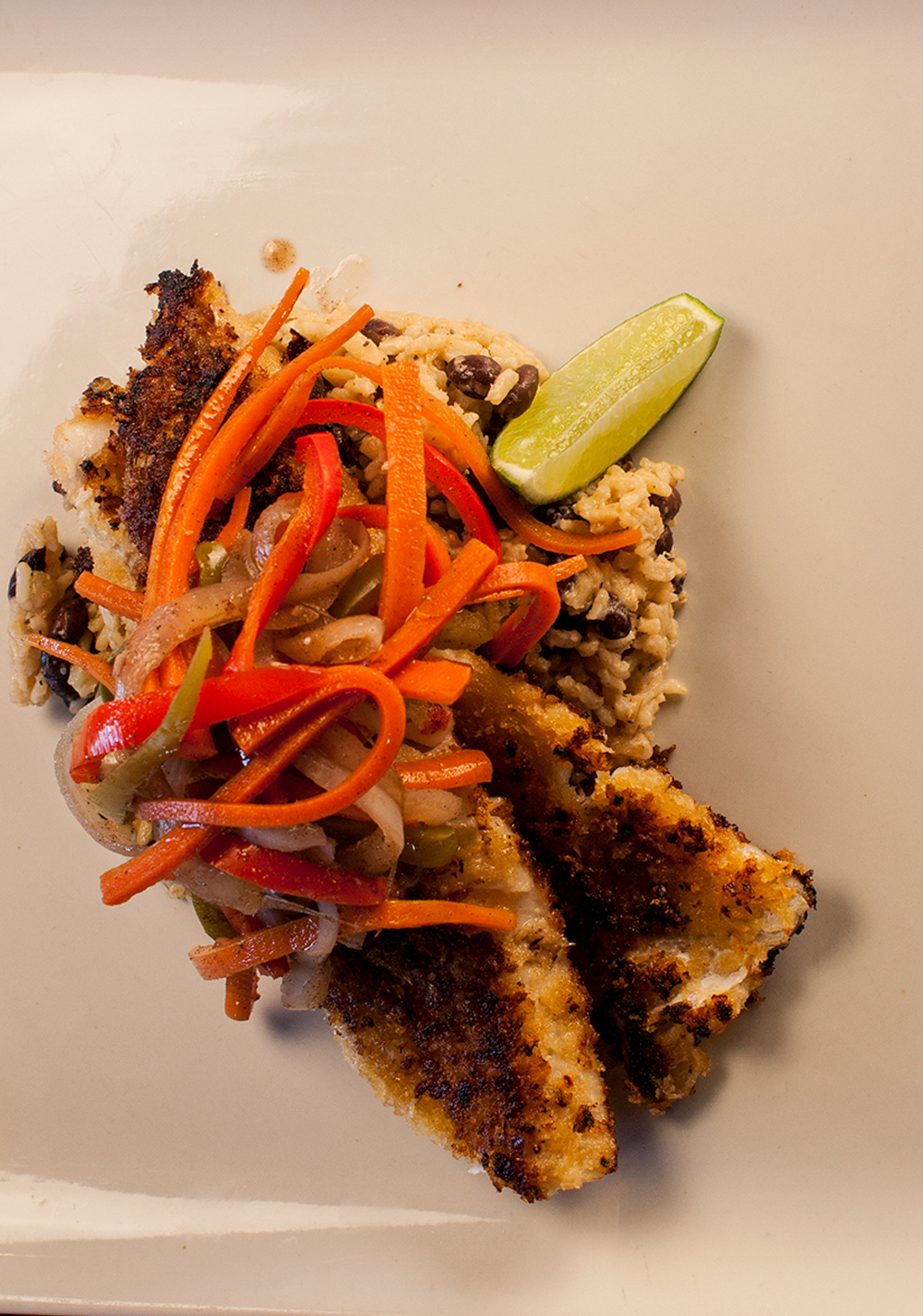 Chocolate Cheese Cake 8
chocolate ganache, chocolate cookie crumb, black cherry coulis
english bread pudding 8
BLuE berries, CARAMEL sauce, vanilla ice cream
clove & cinnamon cake 8
served warm, pumpkin white chocolate ganache, pie crust crumble, beer caramel, buttermilk cream
Fresh Coffee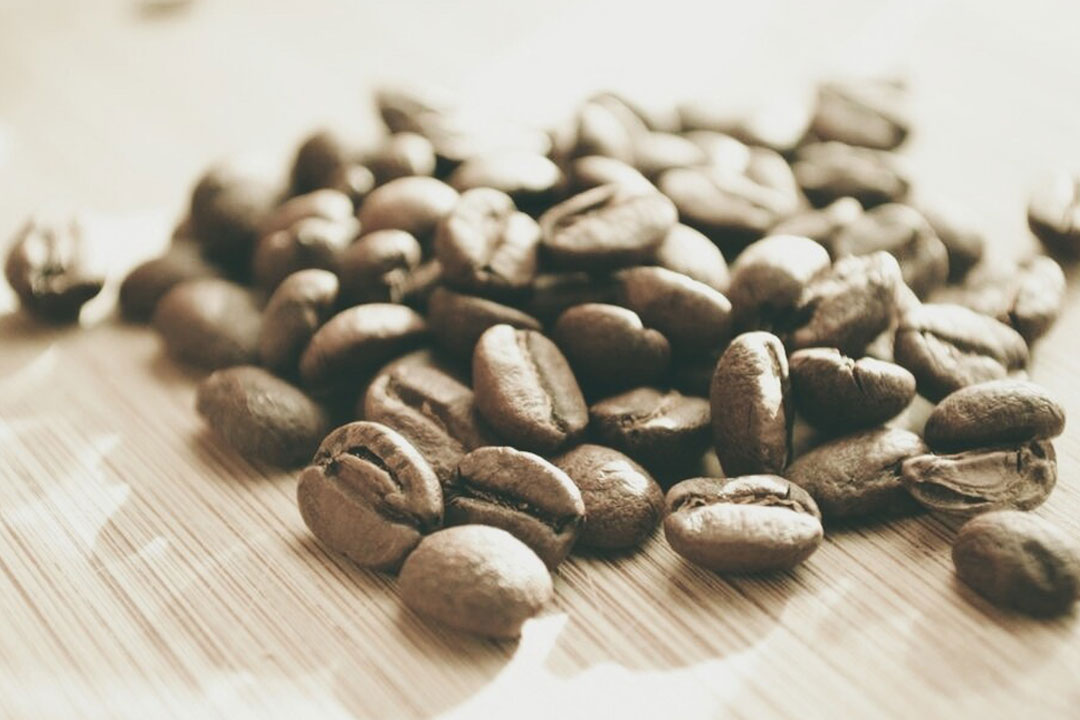 Black Bean Caribbean Brown Rice $5
Roast Cauliflower Potato Mash $5
broccolini $5
Warm Potato Salad $5
chefs veg $5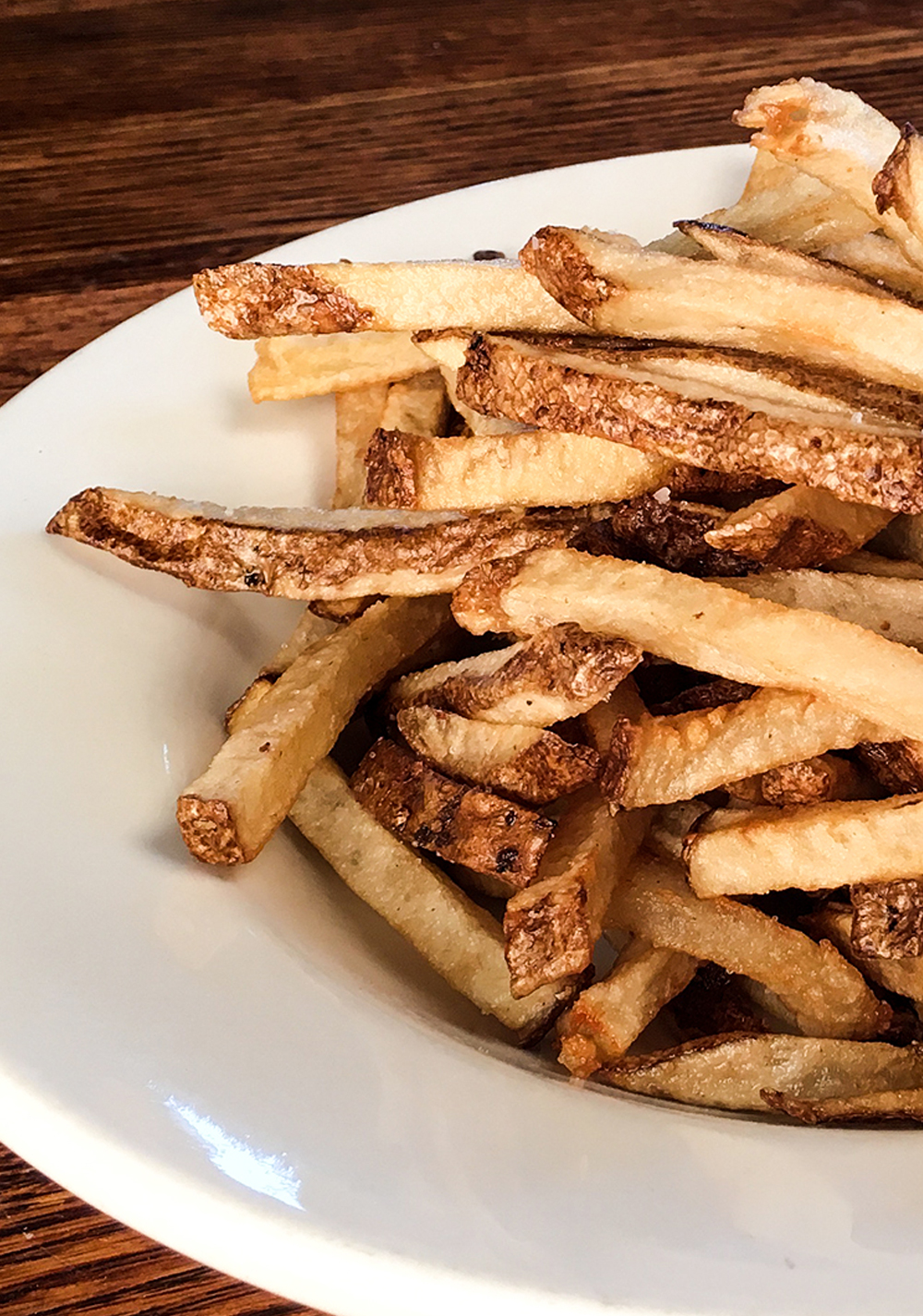 Join our Club
Be the first to receive new beer releases, menu changes, events and more. Sign Up
Join our Team
Our greatest strength is our people. Join our amazing team and be a part of something exciting. Apply Today