What we're looking for with every dish is to serve up bold, Brazen flavours. Our aim is to Bring out the best natural flavours of the ingredients.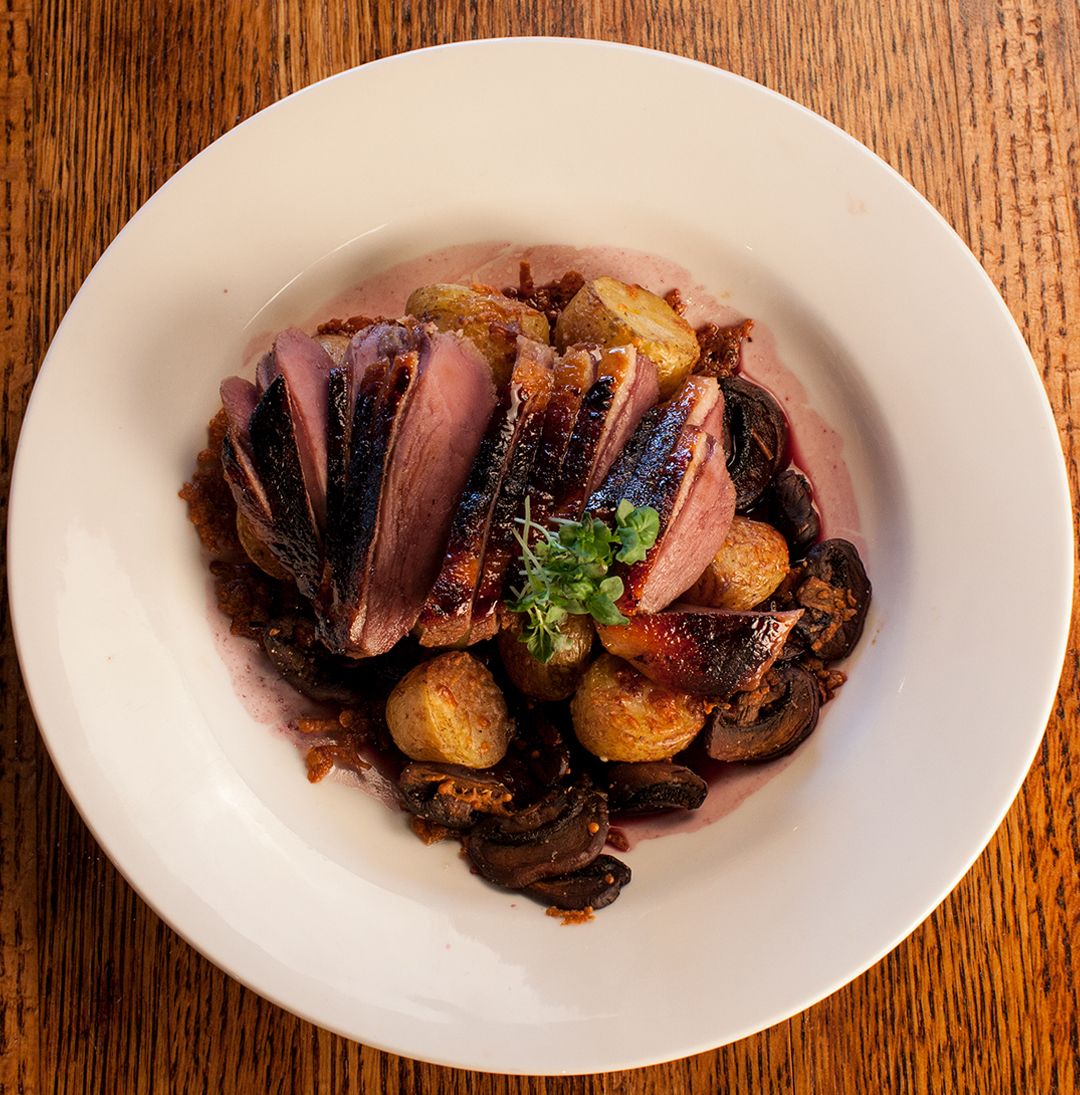 We've come up with a menu that is bold, flavourful and representative of this city and this province.
Having spent many years in the culinary world, Kristján has brought together a menu honoring the many diverse culinary cultures that we have to draw from in this great province and throughout Canada, whether through confit, curing, smoking, or braising. Sides that not only compliment, but stand on their own as something you would want to order. Fun, playful and never taking the menu too seriously to stop exploring new areas where the food can go.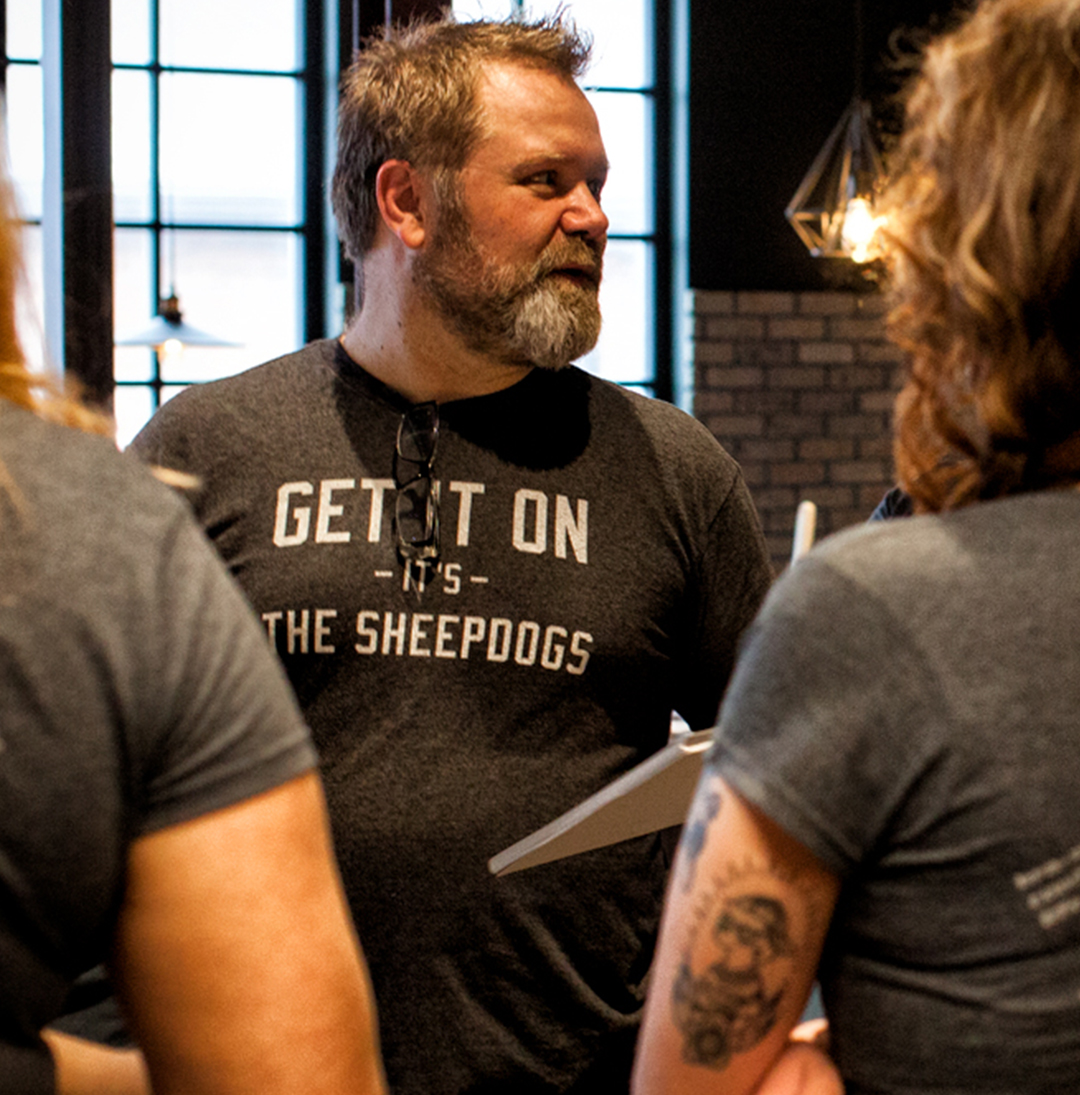 There will be a heavy influence of our brewery in our kitchen. From sauces made with beer to using the spent grain from the brewery into our signature breads. You'll have plenty of opportunities to try our beer in new and exciting ways.
Thank you for choosing Brazen Hall for your future reservation. We believe that every guest should have a great experience at the hall and thus we have a reservation policy to ensure world-class service, great food, and crafted beer and drink for everyone.
Note. We reserve 25% of our space to allow for walk-ins.
 Wednesday to Saturday – Groups up to 16ppl for lunch and dinner with exceptions between 2:00 pm and 5:00pm and 10:00pm to close.
Sunday to Tuesday – Groups up to 55 ppl.